At the risk of being inappropriate, there is a line from Neruda that always lights me up and today has me thinking about you. Here is San Francisco, we are happily surviving a summertime heat wave and with it the first evidence of spring and that is what has me thinking about you and about Neruda.
I want to do with you what spring does with the cherry trees.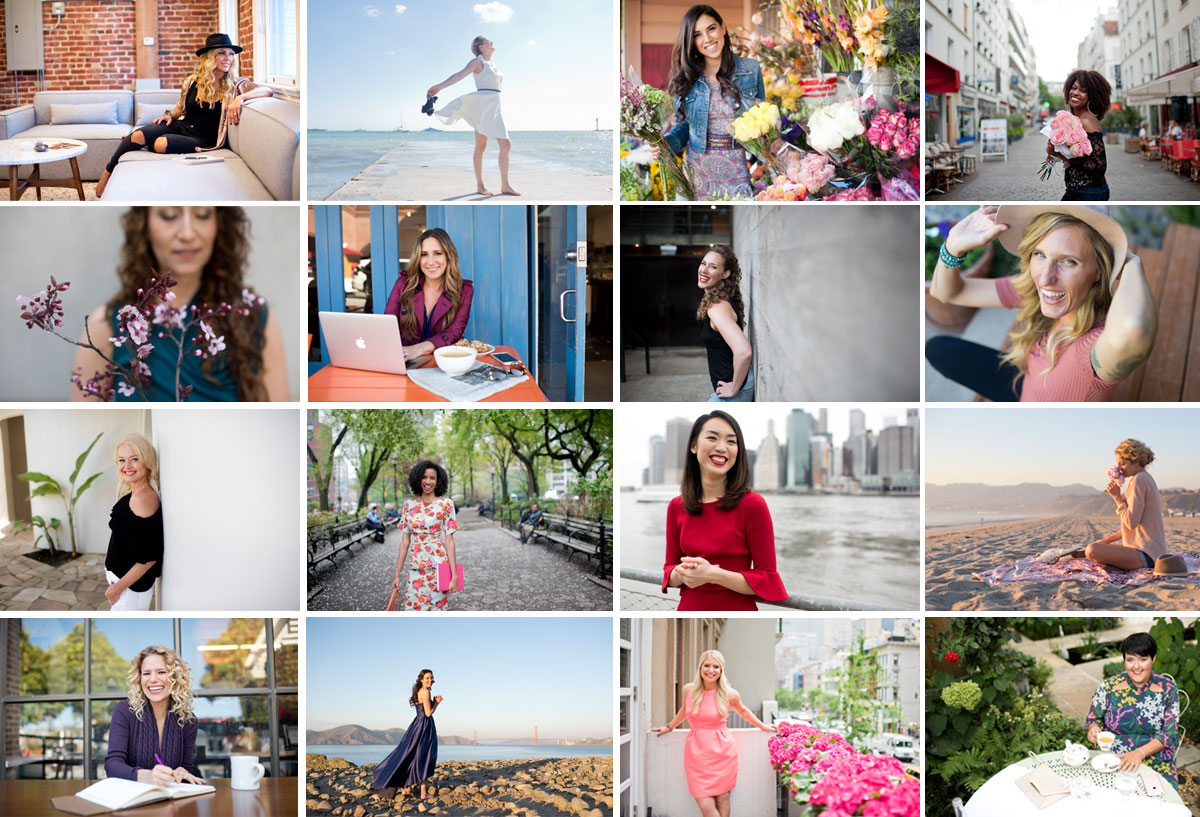 Racy, huh? AND that is exactly what I would want to do with you. It is the same beautiful unfolding, opening that I want you to experience in our working together, the same triumphant celebration of life, the same confident and gorgeous expression.
So, YES, I'm thinking of Neruda and I'm thinking of your opening and I'm thinking of capturing that in a way that magnetizes others to you.
We are now booking Spring 2018 and would love to get you on our calendar in LA, San Francisco, NYC, San Diego, Scottsdale or Palm Springs.
Contact us today by clicking "contact" up above for more details!
To your brilliant unfolding!

p.s. Curious about something more… international? We are now booking Cannes, London, Florence, Vienna and Lucerne this June and July, OH MY! Curious to learn more? Contact us today for details.