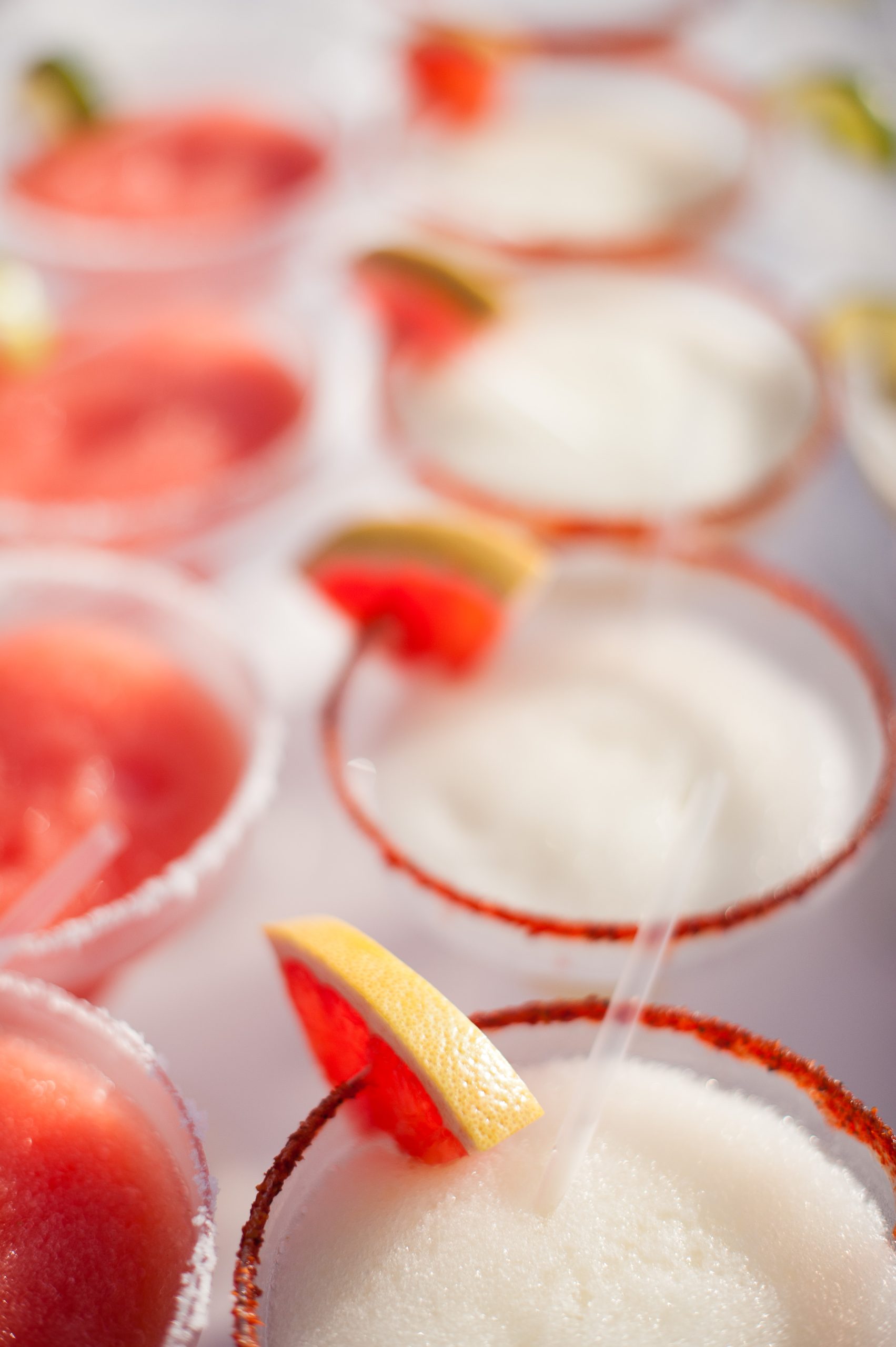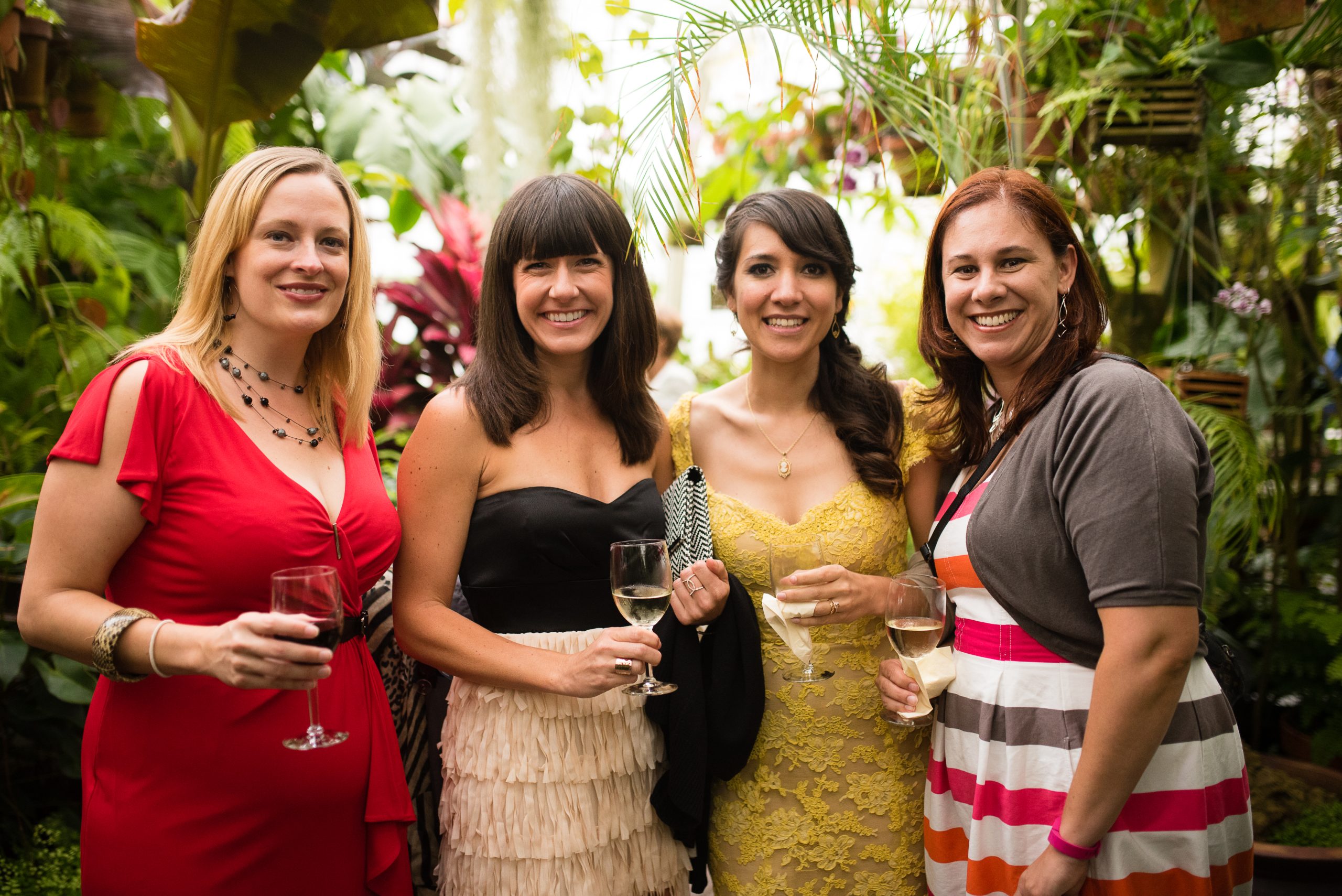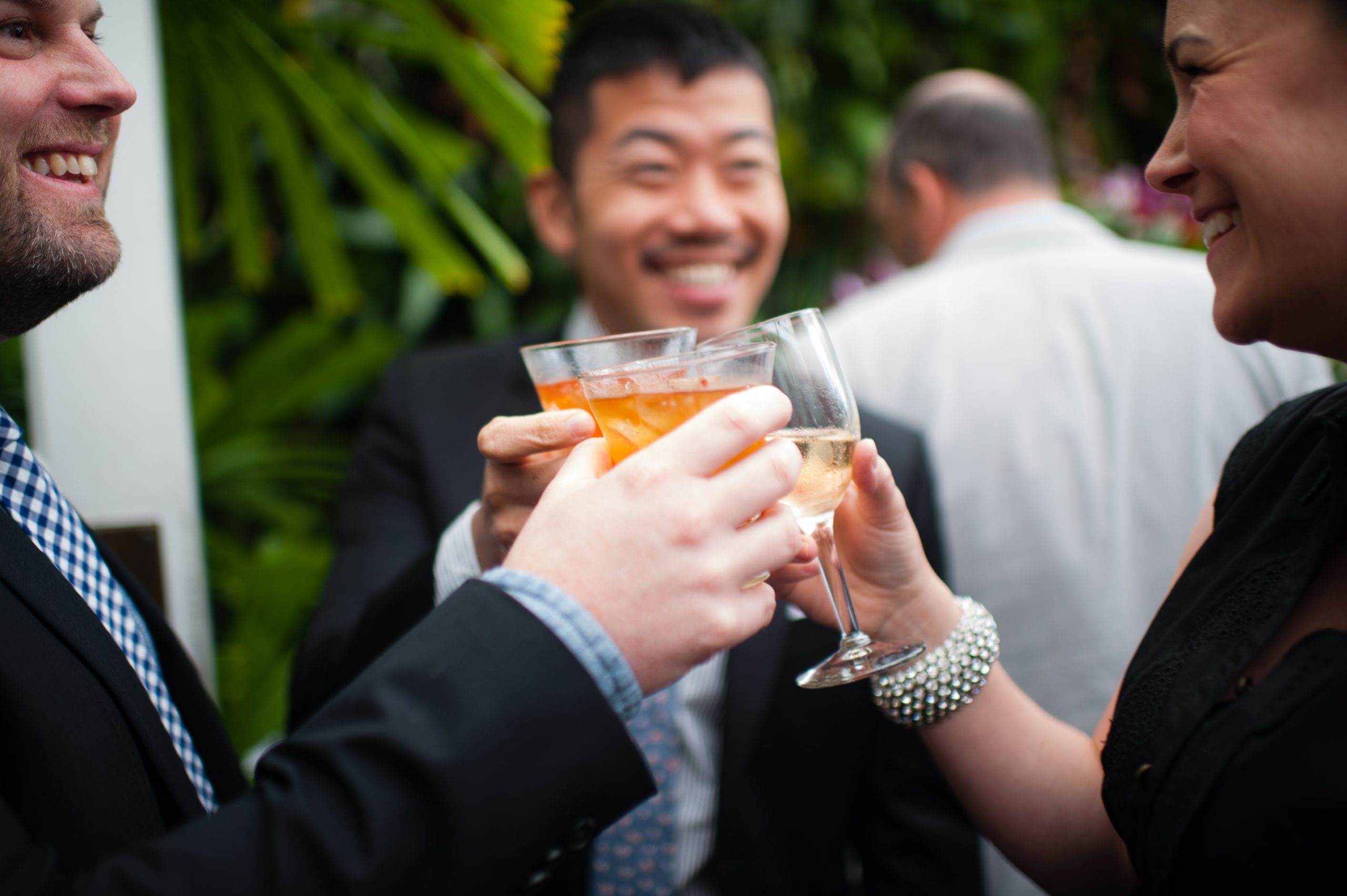 Big Island Event Photography
Aloha, if you are looking for Corporate Event Photography that stands out from the rest, you are in the right place!
Successful event photography not only records all the well considered details, important guests and special moments of your day, it captures the Spirit, bringing us back to the joy, connection and fun.
Wendy Yalom has over 20 years experience drawing out the best in people, understanding how to capture the details that make your unique event special and delivering beautiful professional results.
If you are looking for a true PRO to work with, you've found her.
Why work with Wendy Yalom Photography?
There is no illusion that it takes work to pull off a seemingly seamless memorable event.
And to have photos representative of your efforts, your photographer needs to do more than just document. You want a photographer who can tell a story.  
Wendy Yalom is that photographer.
Through flattering, joyful images of even your most camera-adverse guests, photos that show both the thoughtful details as well as the scope and photojournalistic captures of all the most important moments, she will authentically capture the full experience of your event.
Whether you are putting together an intimate private party to multi-day conference of 1000 +, we have experience with it all. From the collaborating with you and your team in advance to being present in a way that contributes to the event itself to turning around your photographs quickly, Wendy has got you covered. 
Clients gush about our thorough preparations, our professional demeanor and our ability to consistently over-deliver.  
However you anticipate using your images, we know how to frame and deliver images that can easily be used in all marketing and promotion capacities. All of our event photography includes perpetual use rights, both print and digitally, making the whole process from booking to delivery of your images as efficient, smooth and enjoyable as possible.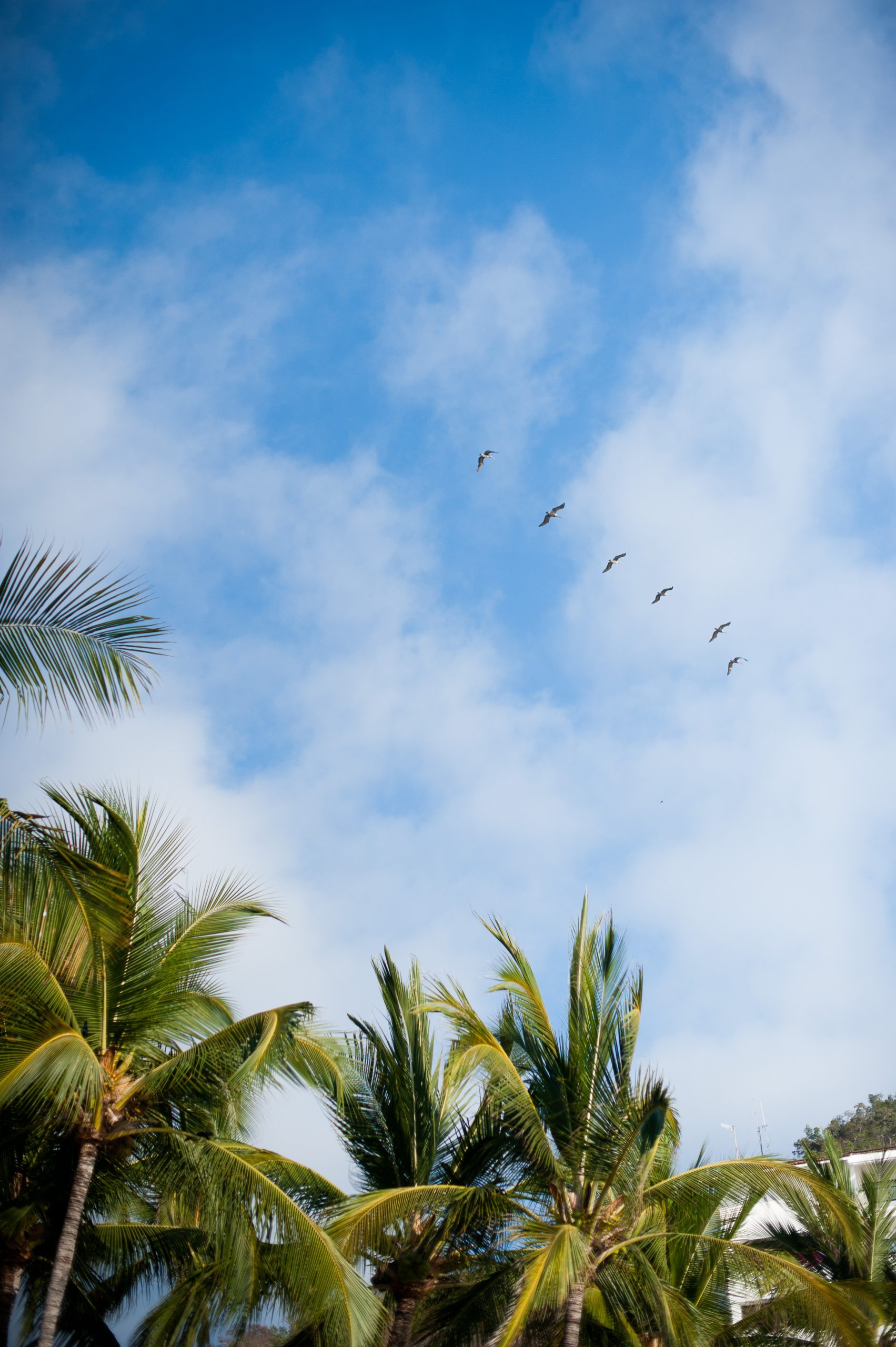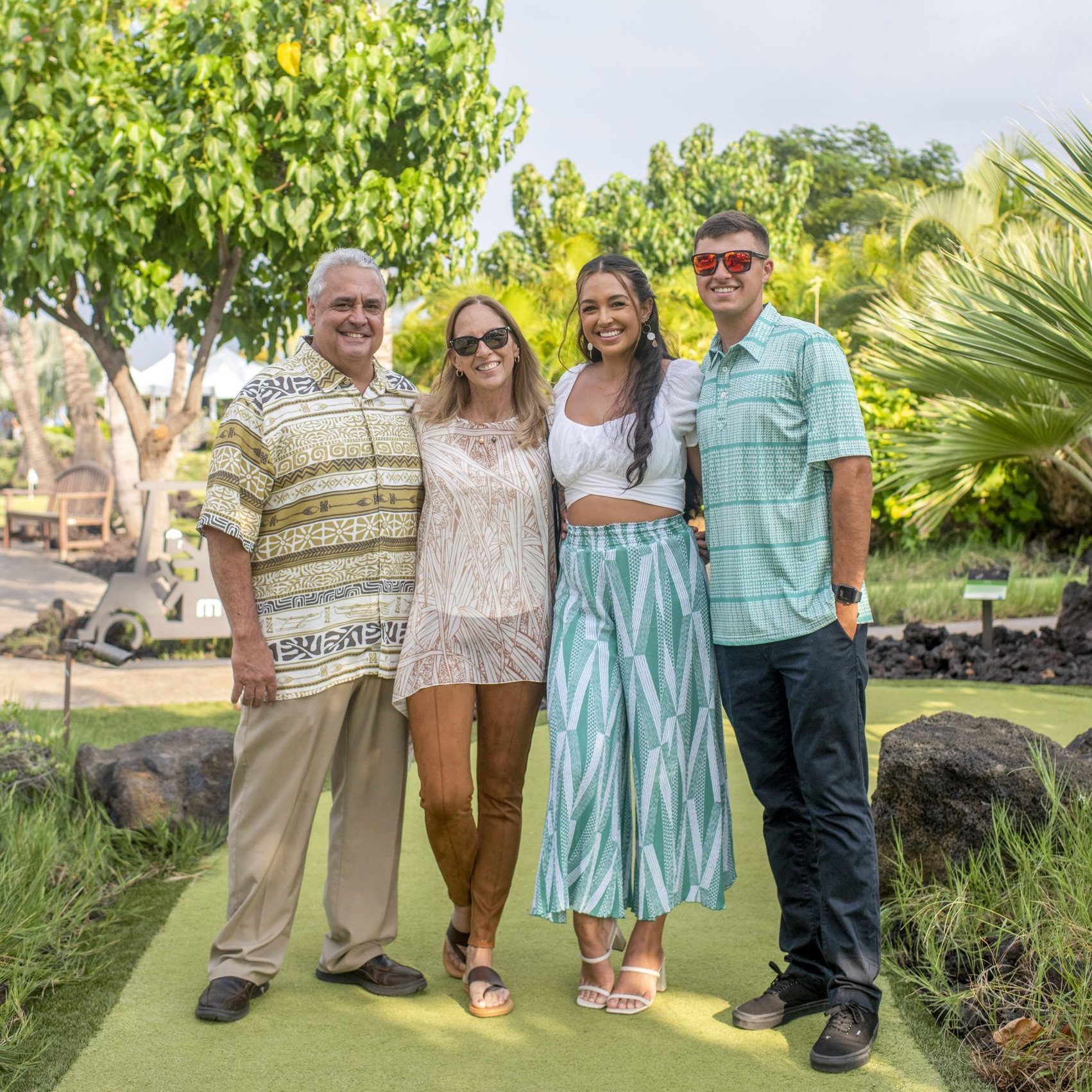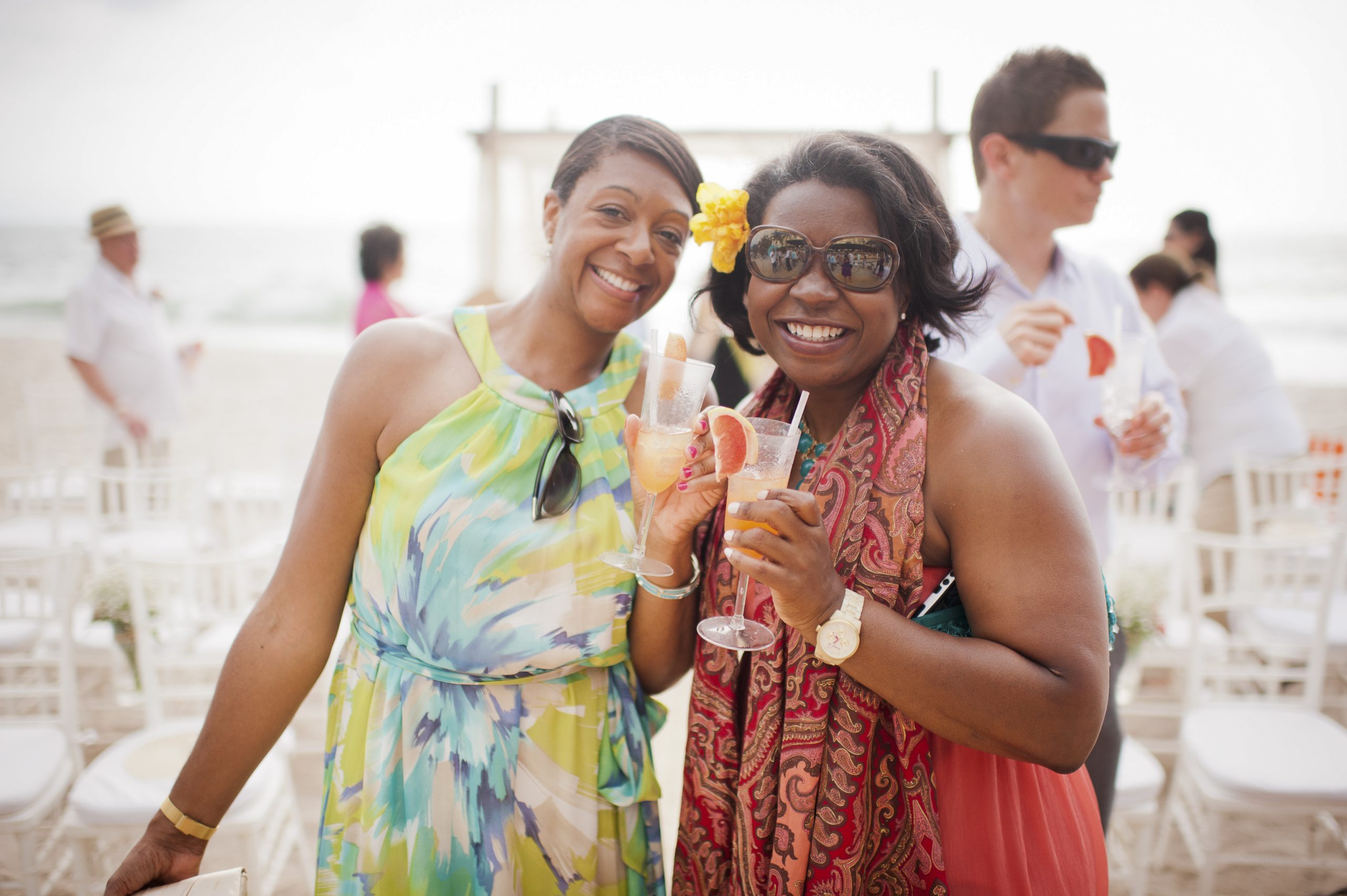 We offer multi-day, full-day, and hourly packages with a variety of add-ons —  including step & repeats, rush turn around, and on site photo editing and delivery.
Ready to discover if we are a great fit to have captured your event?
Contact us today to tell us about your event. We're excited to hear more about what you're planning.