: WOMAN TO WATCH || :: ⁠ ⁠ Chiara Mazzucco exudes tenacity, vision and stardom.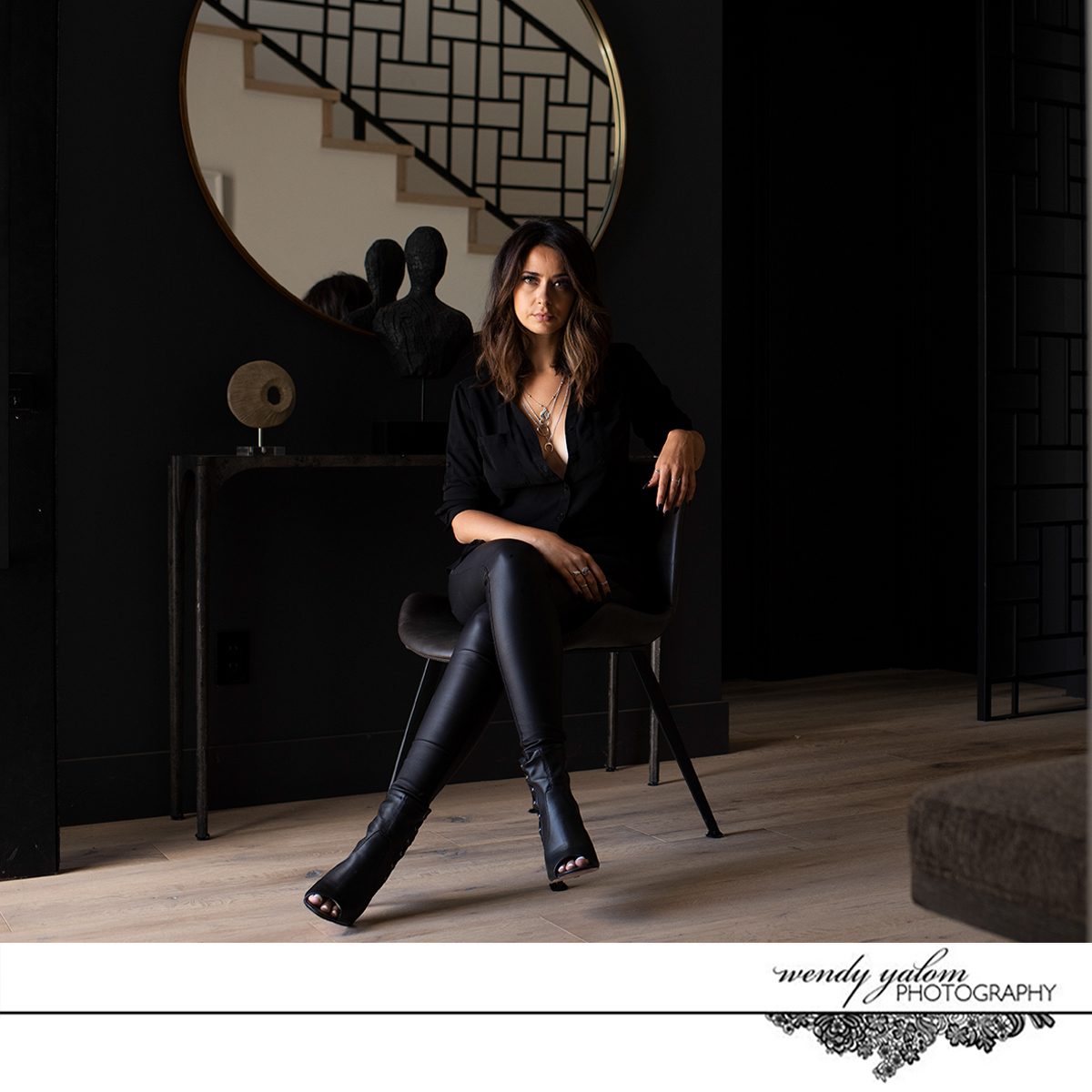 With the soul of a modern mystic ⁠ the edge of peak Joan Jett⁠ the innovative mind of the most adaptable + the poise of a stadium speaking motivator, it is no surprise to discover the multi faceted success this rock star has created over the years with her high-level business mentorship. ⁠
Add to her resume, a successful print magazine, a far reaching podcast, virtual salons that up level all the things, daily insta stories that give us a window into her adventurous and beautiful everyday life and her live powerhouse events, there is little that Chiara does not find success with in her life. ⁠
If becoming member to a community of wealthy, sovereign and self expressed leaders and rule breakers is your vibe, find The Bold Society and Chiara at and be ready for everything to change.
Fiercely fabulous hair & makeup by Rickie Bocanegra