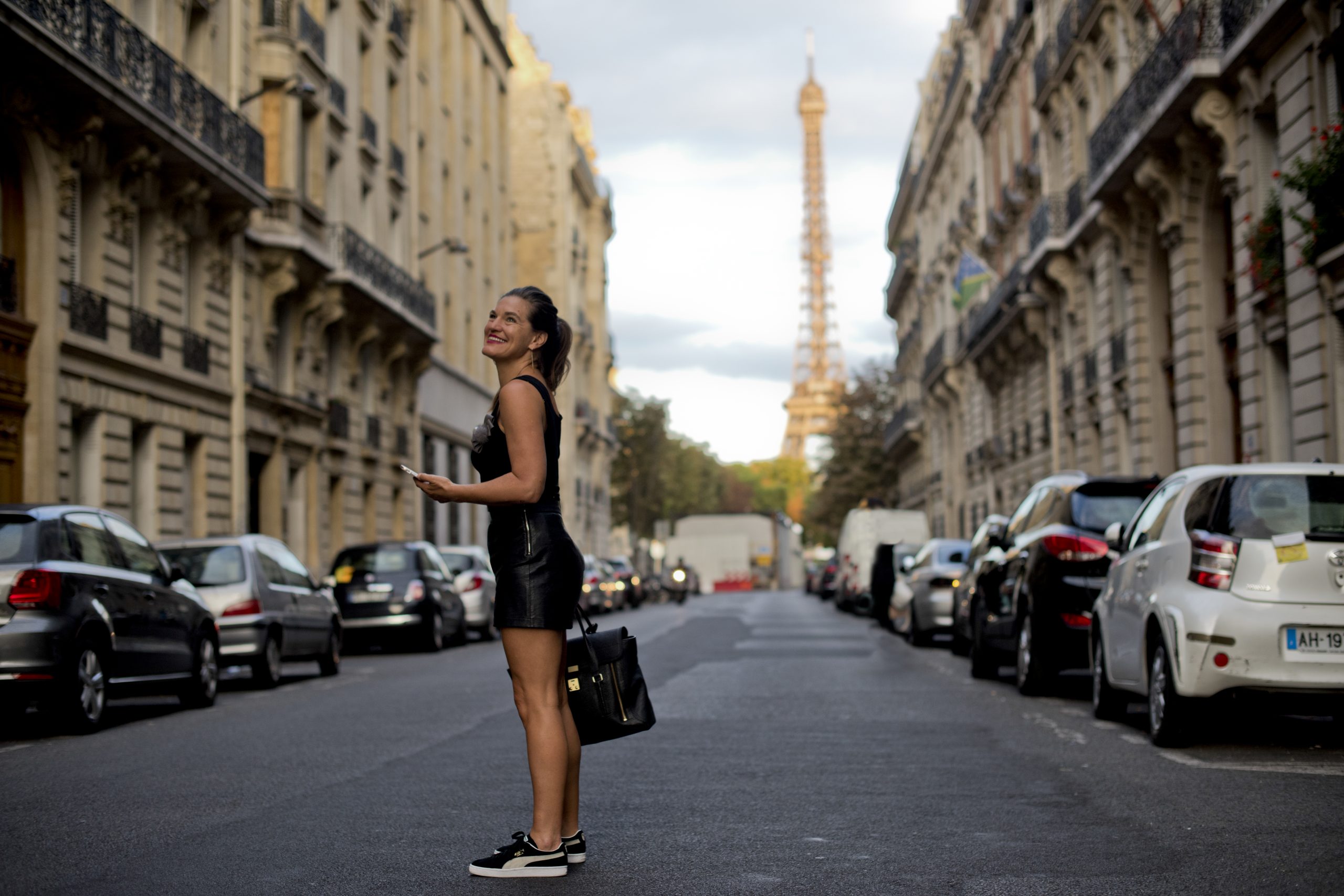 Exceptional women work with me because they know that they will get images that are professional, beautiful and most importantly – authentically them. ⁠
⁠
I wanted to share with you my 3 must dos for creating images authentic to your brand;⁠
⁠
1. Tell a visual story that is true to what you would do, not what you normally do. Some folks get caught thinking that it's in-genuine to have photos taken of them in a beautiful room with makeup done, wearing a fly new outfit, a perfectly frothed cappuccino in hand if #irl most days they are hunched over their laptop on their couch in yoga pants.
Let the story be one that you can easily imagine yourself doing even if it is not your day to day. ⁠
⁠
2. Bring intentionality + polish to real moments. Listen, I LOVE a shot of you in yoga pants, hair thrown up with your laptop on your couch. That said, there is a difference between me showing up unexpectedly on a Tues. morning (SURPRISE!) while you are genuinely trying to work and us being intentional in telling your everyday story beautifully + professionally.
These details bring polish to #irl moments;⁠
✔️ A well-lit space with personal details that tell us a little about you⁠
✔️ Clothing that optimizes for flattery over comfy + accessories that add a little bit of "oh, that's pretty" to your look⁠
✔️ Hair/makeup that adds luminosity to your skin and brightens your eyes, aka letting yourself be glammed up a little in a way that still looks like you⁠
✔️ Position your body in a way that is equal parts natural and flattering⁠
⁠
3. Be in the moment.
 Whatever you are doing in the photos — genuinely DO the thing. Wherever you are in the photos, genuinely take in the space.
Wherever a client and I are working together, we are enjoying being in the space + whatever it is we are doing, me having a camera and taking pictures becomes secondary.
That's why clients look at my photos and say, "They feel so natural." Because they are! ⁠
⁠
Have fun,⁠
Wendy⁠
⁠
p.s Shout out to Brooke Price Makeup for this photo, one of my fav authentic images of me.