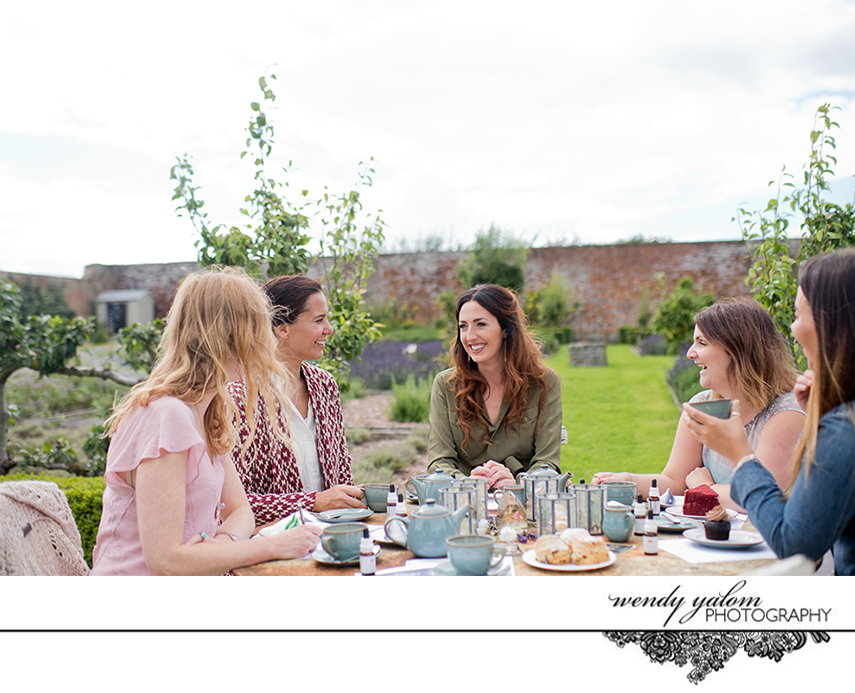 : WOMAN TO WATCH || :: KAT DEVER⁠ ⁠
When you have the gift of meeting Kat Dever do not be surprised if you feel instantly transported to another realm, one that seems to spark some deep clear knowing inside you and at the same time grounded firmly in your practical tangible real world sensibilities. ⁠ ⁠
That is the power and poise of Kat, a decidedly modern day woman who expertly incorporates ancient wisdom to spur her clients into getting killer results in life and in business. ⁠ ⁠
If you have the sublime pleasure of joining Kat either at her Venus Venture Mastermind, as a private client at her English countryside club or get to spend 12 weeks undergoing an intuitive business transformations, you will discover that the brilliance of this soulful and stylish coach comes not only from her intelligence and intuition and vision but from her willingness to allow something much greater than the both of you to be revealed. ⁠ ⁠
Pull up a chair, pour yourself a green juice and let Kat's magic take it's course. ⁠ ⁠