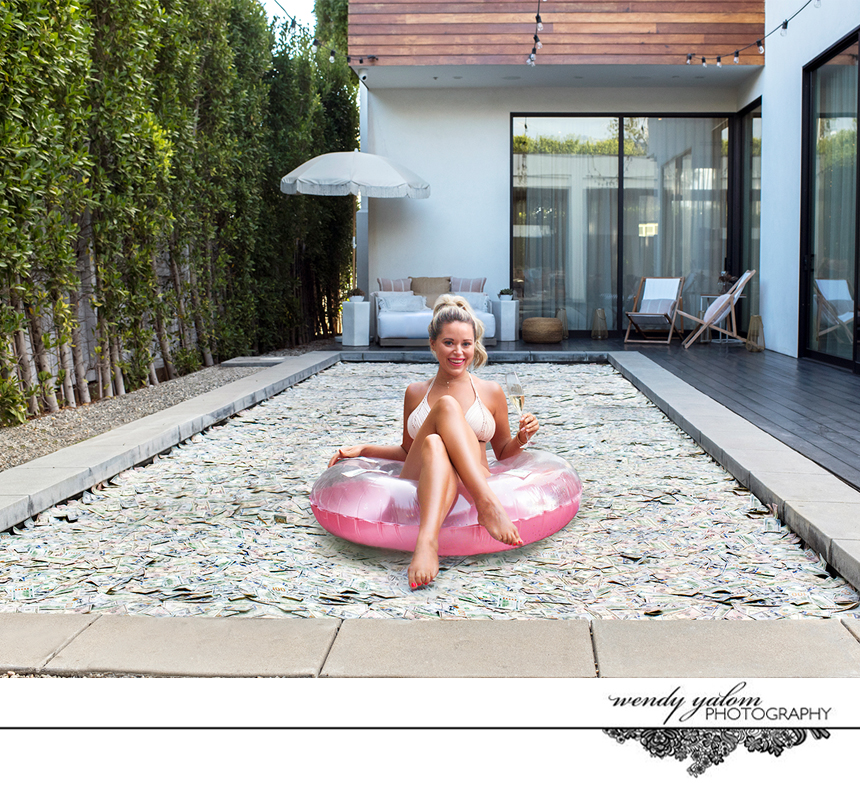 WARNING; Read only if you are ready to have your money mindset rocked. ⁠⠀
⁠⠀
There are countless things I could share that inspire women around the World about Amanda Frances and having the privilege of knowing her #irl, I'll start with the one that those who follow her may ask "Is she really the way she comes across on line?" If what you mean is "Is she as thoughtful, open, generous, self aware and self assured as she seems?", the answer is yes. ⁠⠀
⁠⠀
Add to that a fiercely smart woman who has done the work needed to proudly and authentically call herself a teacher and guide to thousands and thousands, a woman who owns, celebrates and fulfills her desires, a woman whose creative vision is expansively forward thinking and a woman who has the powerful ability to always hold a frame of positive outcome and opportunity.
⁠⠀
Take all that and you will just start to fill in the outlines of @xoamandafrances. ⁠⠀
⁠⠀
If you are not yet familiar with The Money Queen, lucky you because now you are and once you get her in your orbit your sense of personal worth, self worth and so much more will be effortlessly transformed.
Gorgeous Hair and Makeup by Dana Tao of Cheek to Cheek Artistry.