Maxine Nwaneri is an imperfect role model and believes that by you knowing that she can exponentially increase your bottom line. Here is the thing – Maxine gets results and that was not always the case. There was a time when she was struggling, lost, felt like again and again all she faced was failure BUT THEN she met her own imperfect role model, dug deep into the beliefs and mindsets that were h
olding her back and VERY quickly transformed her life and her career from one that was a struggle to one that was a model of success. Now a thriving coach, mother, wife, bestselling author and speaker, Maxine has a simple and profound process that she shares with individuals one to one and through company workshops to get an assured outcome of success. Maxine Nwaneri knows your future is bright, that it is greater than today and wants to give you the skills and practices to fulfill on your destiny, imperfections and all.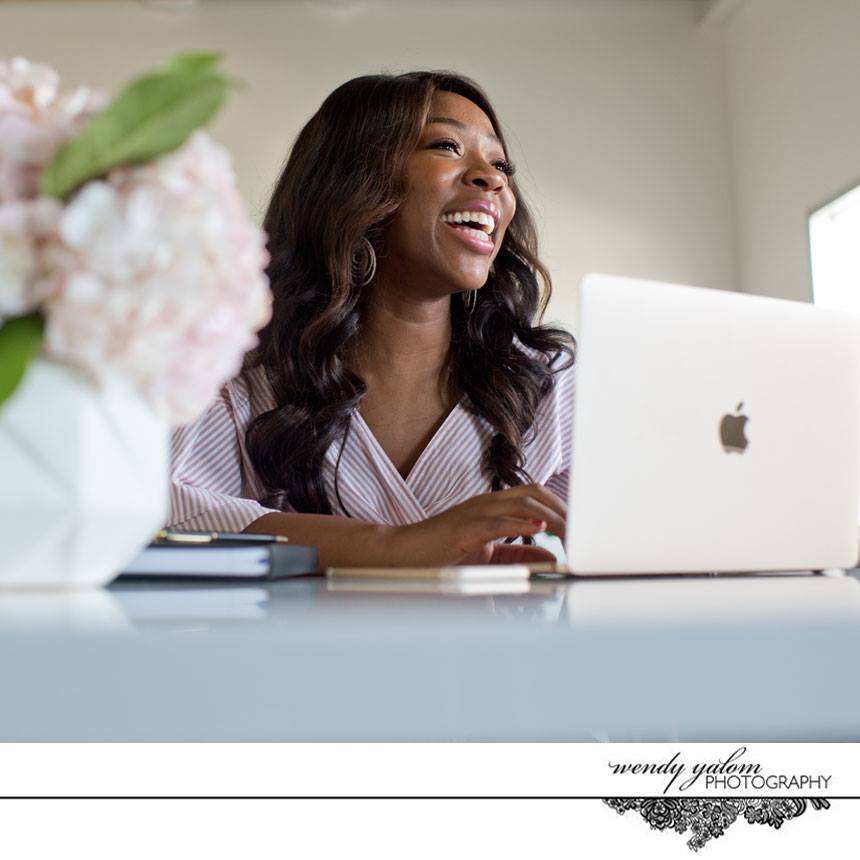 Curious about Personal branding Photography in California?
Contact us today!