It is a relief when you meet a woman as vulnerable and thoughtful as she is a bada**. Kelly Grignon is just that kind of woman, original and as outside the box in her beliefs and vision while still thriving as a wife, a mother and a champion of women who recognize that if you want to succeed in any area of life; love, family, business & health – you'll need to keep exquisite attention on all of th
em. Kelly has made it her business to unlock the winning mindsets for #allthethings and isn't afraid to share her own personal and not always easy journey. If being part of a rebellious and influential tribe while learning from an adventure stirring, tell it like it is life coach, then get to know Kelly Grignon.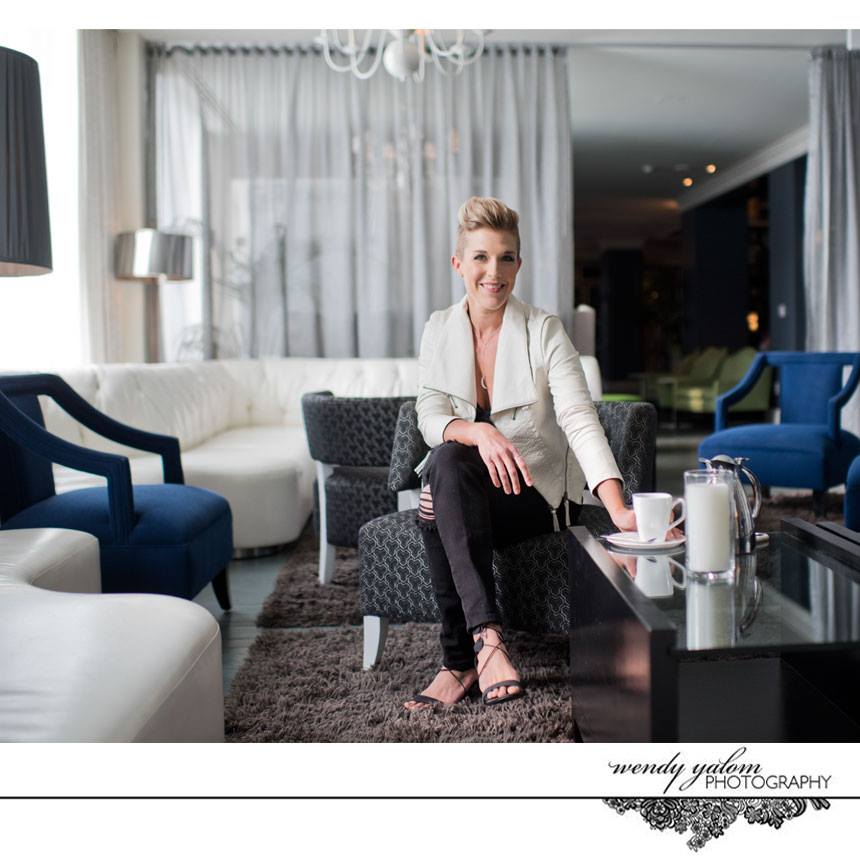 Curious about Personal branding Photography in California?
Contact us today!