In the caring, cherished and protected container that Kimberly Pendleton creates, she wants to help you see your future and not just see it but create. A woman who courageously pursued and sharpened a set of unique and seemingly unrelated skills, degrees & practices, Kimberly had one those heroine's journey moments where you recognize that everything you have done has perfectly prepared you to do 
the work you are now doing. Incorporating both the wisdom of a prestigious academic career, the practices of a woman whose spiritual path has been well tread and her creative talents at making art from your soul's longing, Kimberly's work is in helping women open up about what dreams they long to fulfill and to recognize how they are holding themselves back. Let yourself get involved in the work of Kimberly and discover the great power of a container where you can share all of you.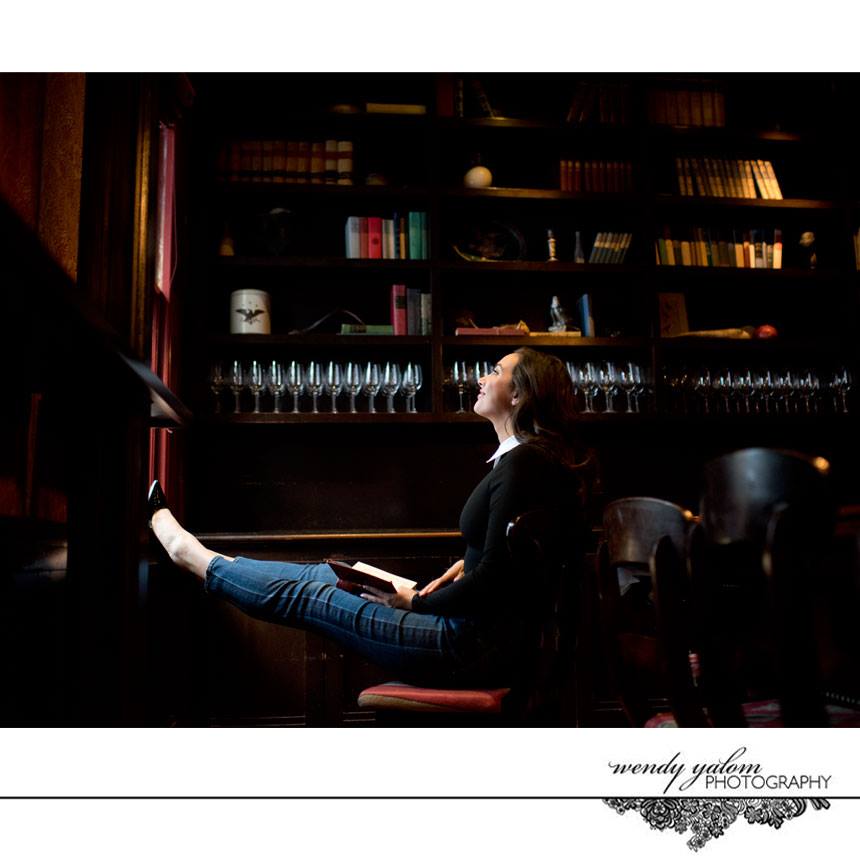 Curious about Personal branding Photography in California?
Contact us today!