According to Wayne Dyer, 
Rosemarie Ballmer
 is one powerful woman. Wayne tells us that "There is no greater power in Heaven or on Earth than pure, unconditional love." and in this case, 
Rosemarie
 has the power of a super human. It is obvious from your first moment with this open, buoyant beauty that you are in the presence of a truly unconditionally loving woman and it is no surprise that she has b
uilt both from her heart, her head and her experience she has built a uniquely successful love coaching practice and a uniquely warm and fun love relationship. With the example of Rosemarie's heart of pure joy, it is easy to see how wonderfully fulfilling and freeing it is to choose love.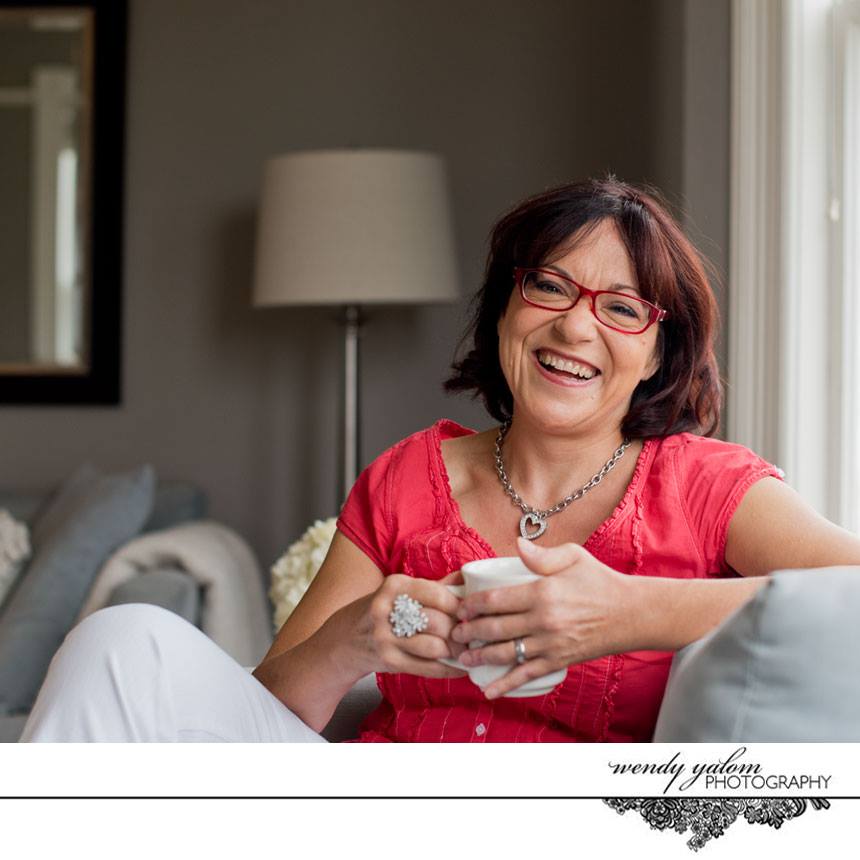 Curious about personal branding photography in California?
Contact us today!