Oh me, oh my!!! You know that line in Jerry McGuire – "you had me at Hello"? That is exactly the way it is with a woman like Kristina Norman. This ambitious young jet-setter has beauty, boldness and real world business savvy to boot. Having built the booming and highly credible Aspen Charm Cakes before the age of 30, you'd think this stylish woman on the go would be ready to kick back and enjoy th
e success that comes with working hard to build something you dream of. Not the case with Kristina Norman, feeling satisfied with a job well done, Kristina has kicked off her second full time career, coaching young women entrepreneurs to strategize on how to build their own charmed success. As creative as she is smart and driven as she is stylish, this young woman is taking the world by storm.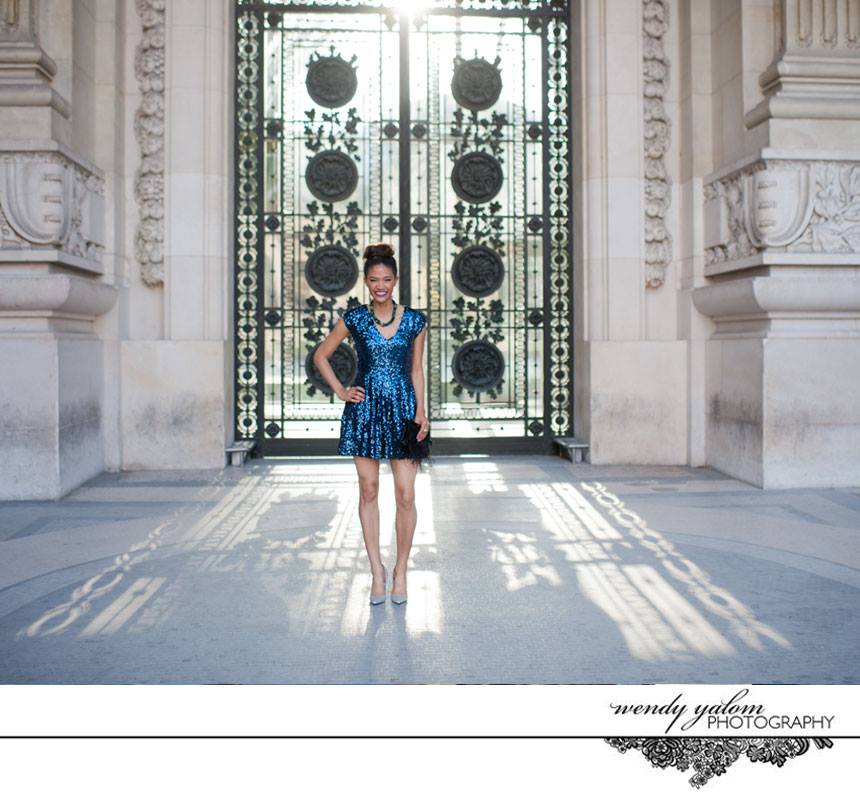 Curious about personal branding photography in Paris, France? Contact us today.