When at Urban 20 Something gets in gear, this woman flies at the speed of light. No surprise for a-true-to-the-core-New-Yorker like Leah Gervais. In just under a year she's built a thriving business coaching program that has inspired hundreds to live into the biggest version of themselves by discovering risk as a gateway to reward.
Approaching success through mindset as well as practical direction, you can immerse yourself in her no nonsense wisdom through Leah's group programs, her popular podcast and  her one to one coaching.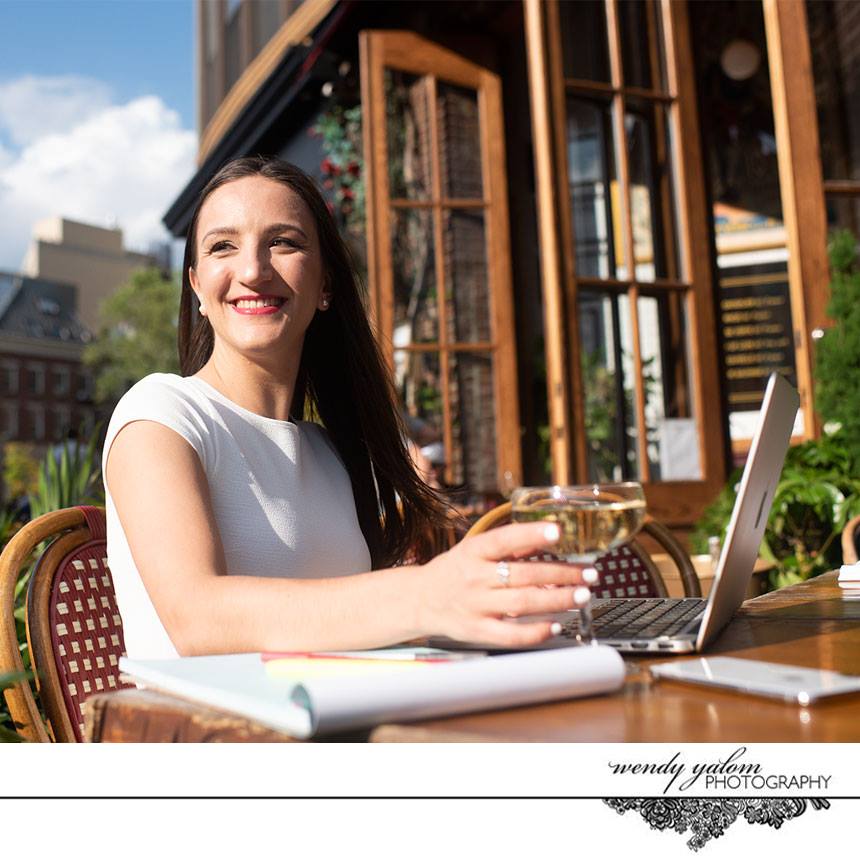 Curious about Personal branding Photography in New York?
Contact us today!