There is a quote attributed to Oprah that makes me think of Rachel Goodman Burch and the transformational work she does. It is "The great courageous act that we must all do, is to have the courage to step out of our history and past so that we can live our dreams․" If you know Rachel, you get why, she is as courageous an innovator of life as I have seen. When something in her life is not ideal, sh
e doesn't just change course, she explores all her options, she goes back to school and gets a degree in the subject, she makes informed yet deeply intuitive choices based on wisdom and experience then she steps into that new story boldly yet grounded. She wants you to be able to do the same – "have the courage to live your dreams" and she has the ability to help you do it one intentional step at a time.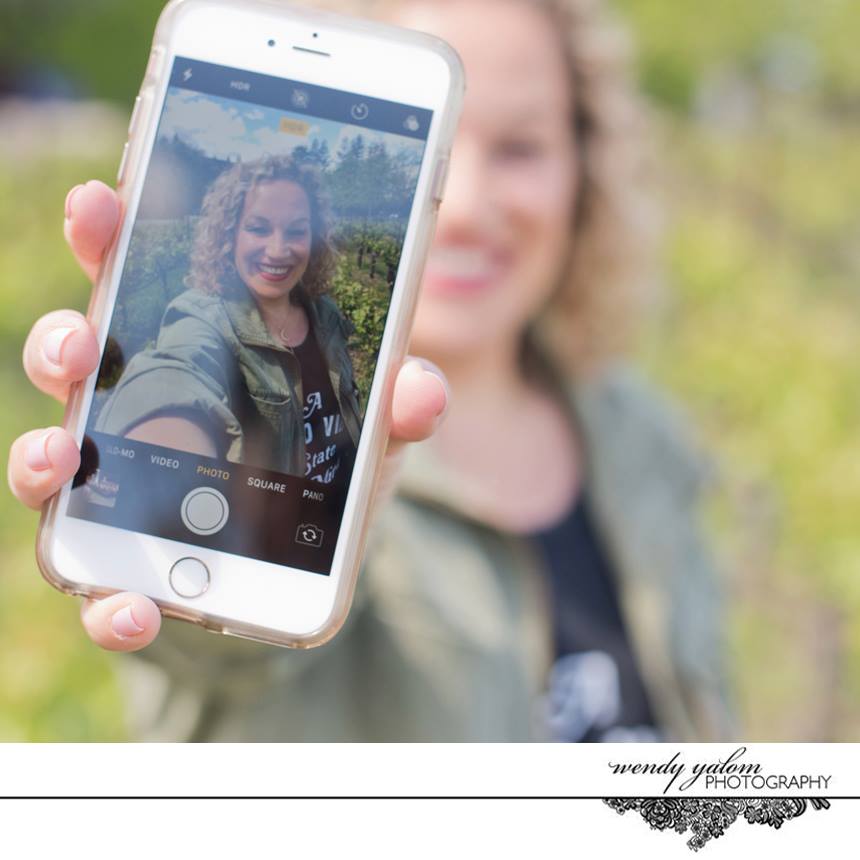 Curious about Personal branding Photography in California?
Contact us today!