Whether or not Michelangelo actually said "The great danger for most of us lies not in setting our aim too high and falling short; but in setting our aim too low, and achieving our mark." it goes without saying that for a woman like 
Marla Diann Dennis
 it is this great danger that she is giddily avoiding. 
Marla
 is aiming high and hitting the mark. Creative, enthusiastic, open and boldly beautiful, 
Marla has designed a life of adventure and service. A uniquely qualified coach to creatives stuck to the age old money story that compels them to struggle, Marla's incorporates not only her years of experience in branding and marketing but also the language and inspiration that comes from being part of a lineage of successful artisans and creatives. Marla invites you to embrace the beauty of this life and the wealth and luxury that can accompany it.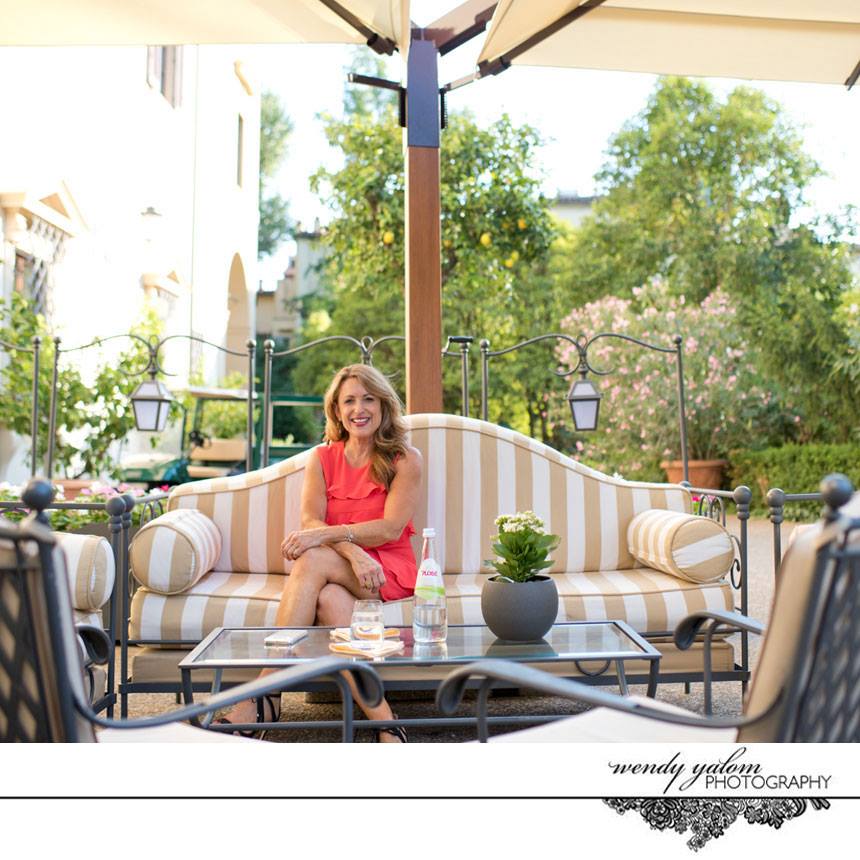 Curious about personal branding photography in Italy?
Contact us today!