Calling
Taylor Manning
ambitious is both an understatement and has the potential to be very misleading. Ingenious may be more accurate. Having finished her first two years of college before graduating high school and discovering her ability to effortlessly generate income in her early 20s by just learning how to do what it was that people were wanting,
Taylor Manning
is a savvy millennial who know
s how to be in service with her whole heart and soul. As much a strategist as a creative, Taylor is a mentor with an uncommon approach to coaching. From hosting Business Brainstorm sleepovers to speaking up for teens to get out of shoulding and into letting their inventiveness lead them, Taylor is exactly the kind of fresh, thoughtful, bold and visionary leader the next generation needs!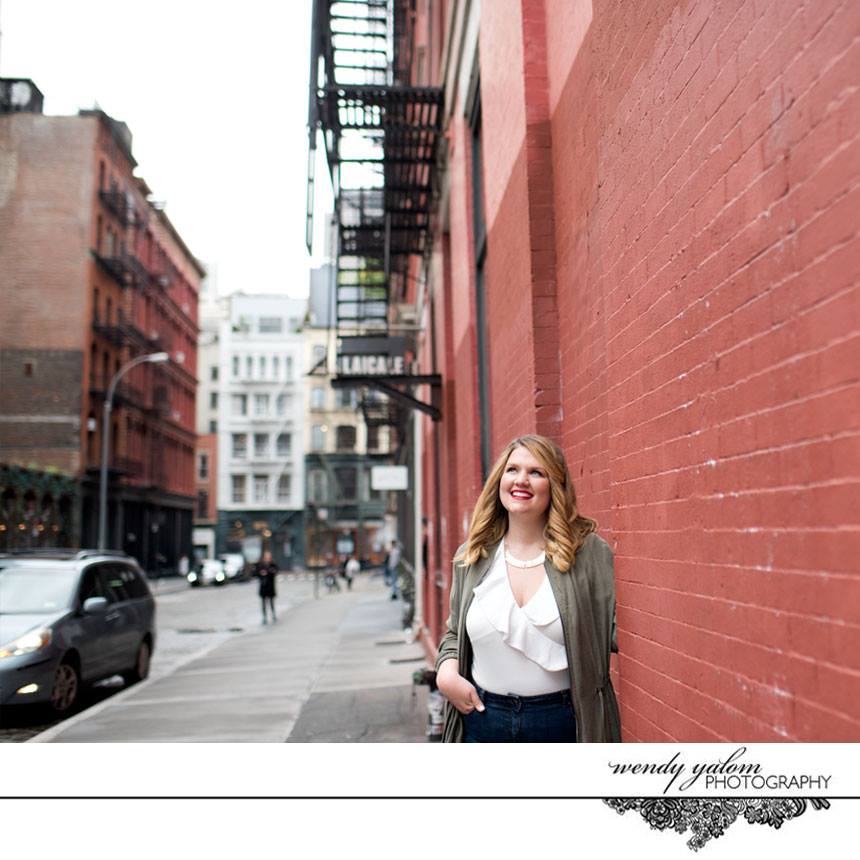 Curious about personal branding photography in New York?
Contact us today