When it comes to finding a trustable and capable love coach, there are a couple of things to sort for – are they truly deeply, joyfully in love? Have they done the personal work to be a clear bright beacon of love for others? Are they present and compassionate and able to practice what they preach moment to moment? Irene Tomoe Cooper is all of that and so much more, Irene is "in love" incarnate; she glows, she delights, she vulnerable listens and she deeply deeply appreciates. AND beyond all that her very presence, will magnetize you into the possibility of in love itself. Luminous, feminine, sensitive and sharp, Irene is everything you want in a Love Coach. Starting her journey as a matchmaker, she quickly discovered that there was a greater way for her to be in service beyond just making a savvy intro. It is her personal path of self realization and opening to love that propelled her to become the one to seek when you want someone who can open your heart, mind and spirit as well as guide you down your road to your happily ever after. If you question whether it is possible, spend a minute in the company of Irene and her beloved and you will be convinced that "ever after" can be as ecstatic and enlivening a decade in as it is the first date.
Curious about personal branding photography in Florence, Italy?
Contact us today.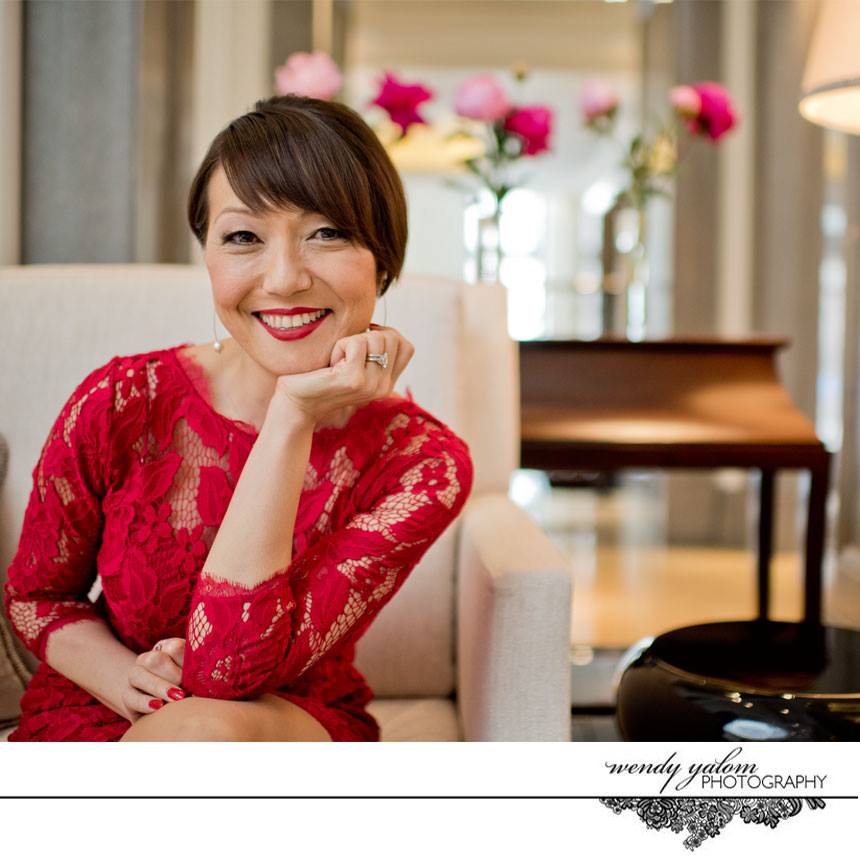 Curious about personal branding photography in London, England?
Contact us today.