In September, I had the honor and delight of working with Clare Robinson and Matt Heaphy to have captured their classically, originally elegant Headlands Center for the Arts Wedding. Recently, I asked Clare if she would write a bit about what had inspired her and Matt in planning their wedding , her answer is too inspiring not to share with anyone planning a wedding, here it is –
We were inspired by each other. Prior to his proposal, Matt and I had never talked about what we each envisioned for our wedding, so after he proposed (and after we'd spent a few months just floating in our state of engagement), we wrote letters to each other, putting on paper our dreams, inclinations and hopes for the day. These letters served a saving grace throughout the planning process. Whenever we were overwhelmed or uncertain about a decision, we'd find inspiration and answers by going back to what we'd put in writing oh so many months prior.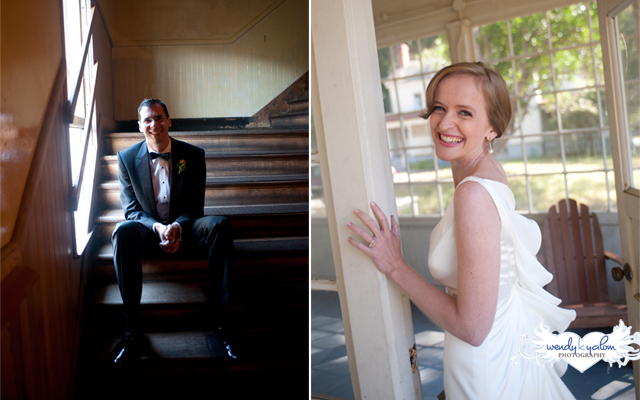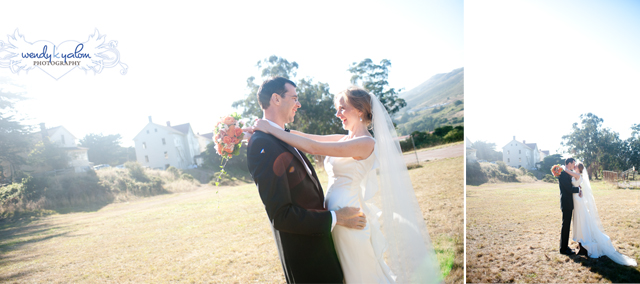 Wherever you are in the planning process, I invite you to invest some time and attention, following Clare and Matt's lead in putting on paper your dreams, inclinations and hopes for the day. Use it as a valuable touchstone throughout your wedding planning. This can be one of the most cherished experiences of your wedding planning!