I love you without knowing how, or when, or from where.
I love you straightforwardly, without complexities or pride;
so I love you because I know no other way
than this: where I does not exist, nor you,
so close that your hand on my chest is my hand,
so close that your eyes close as I fall asleep.
~ Pablo Neruda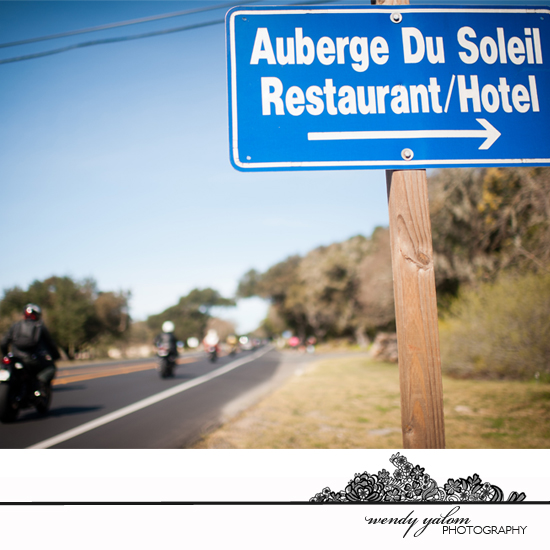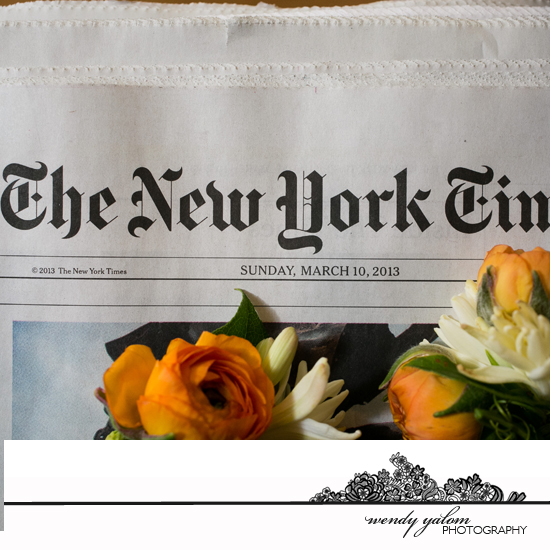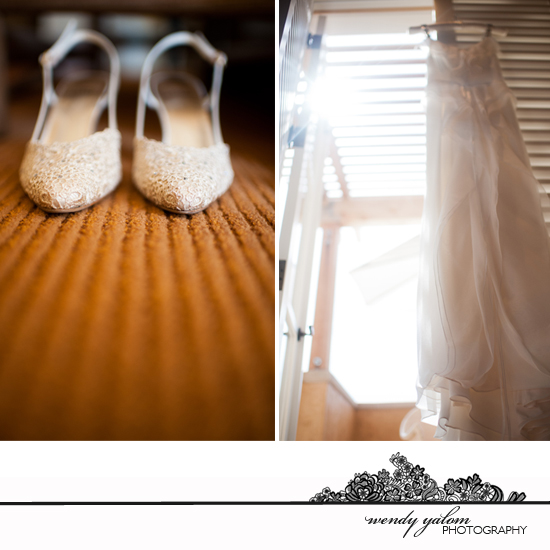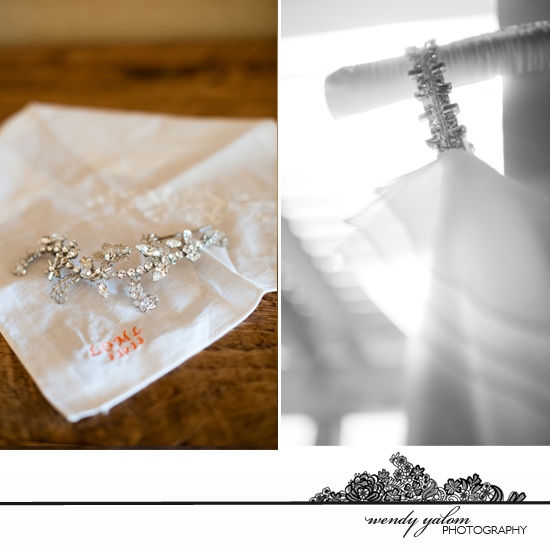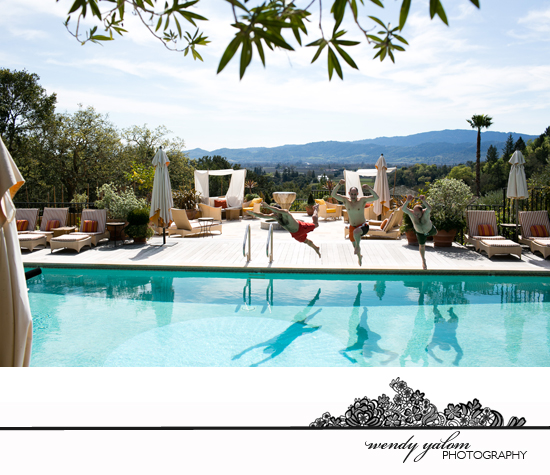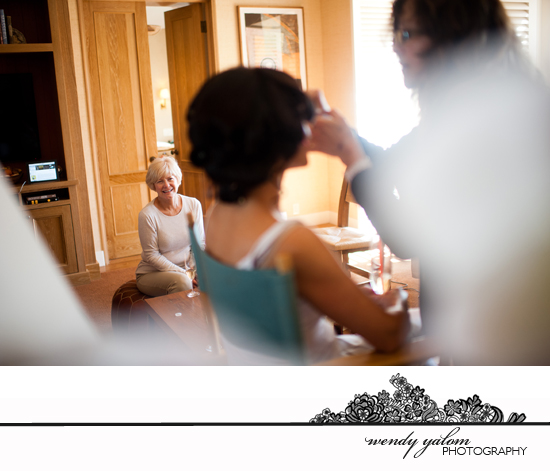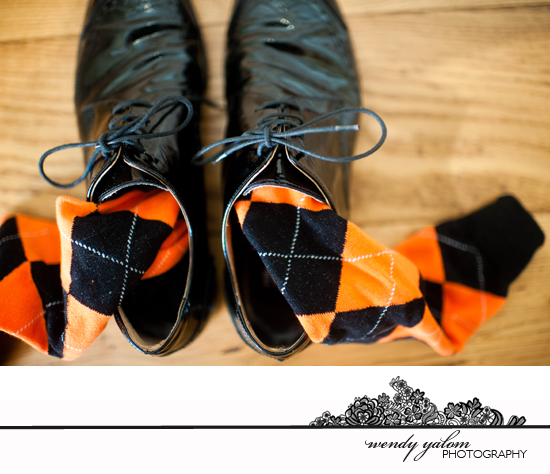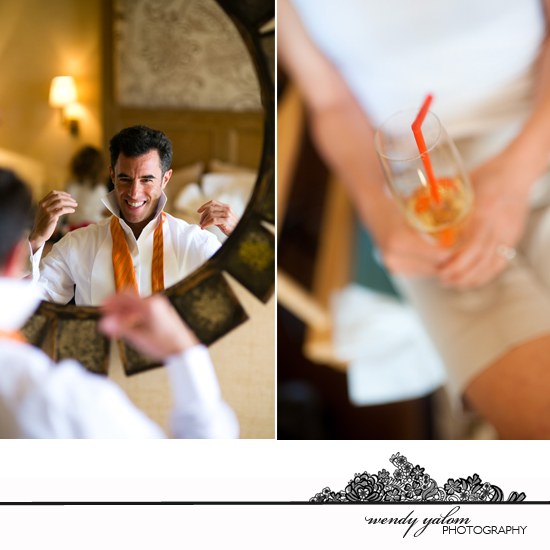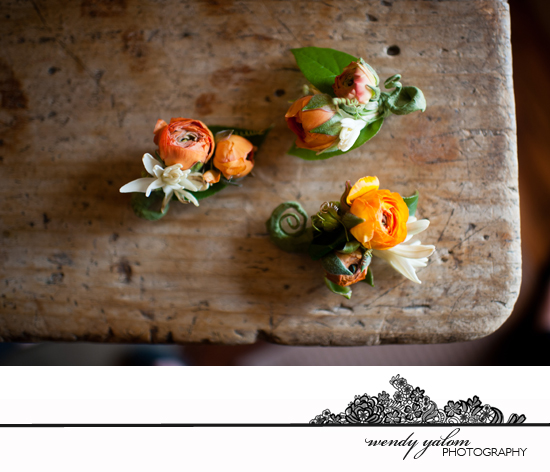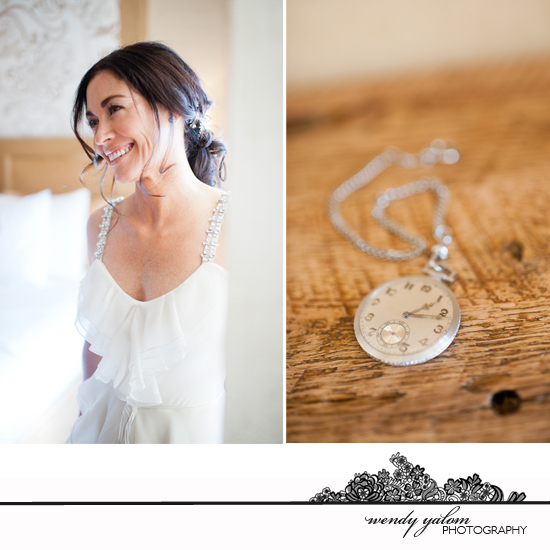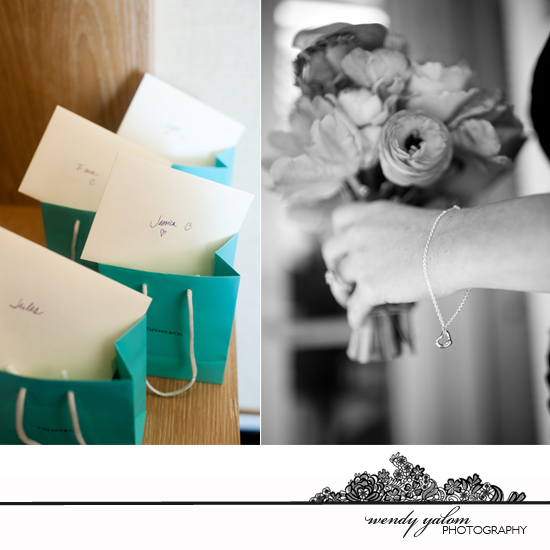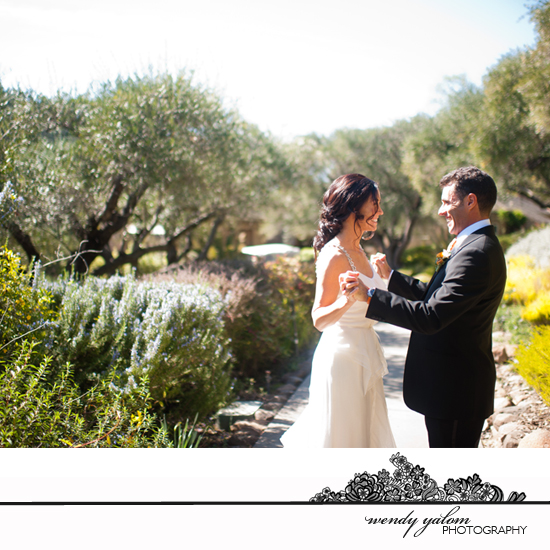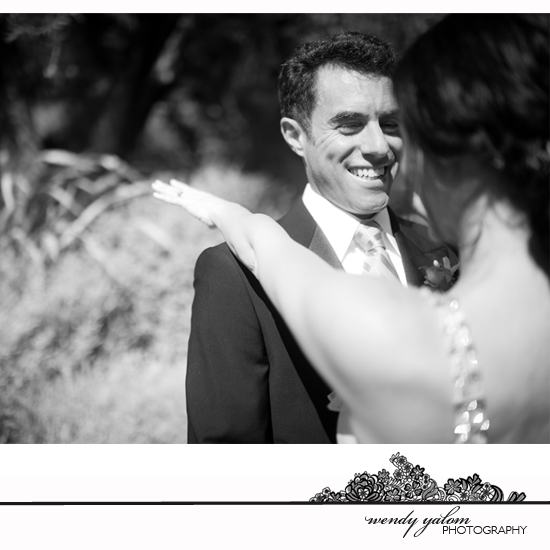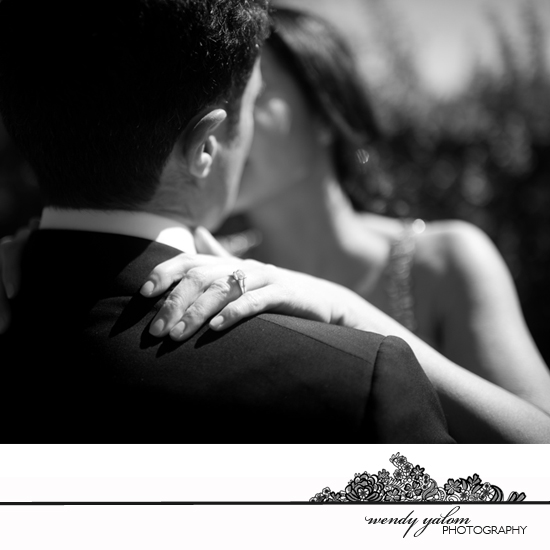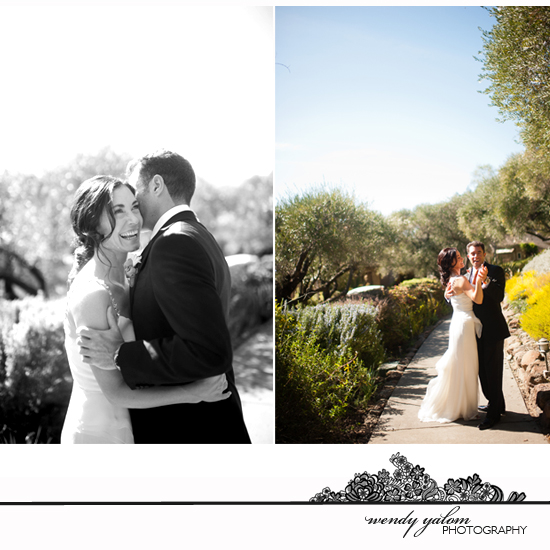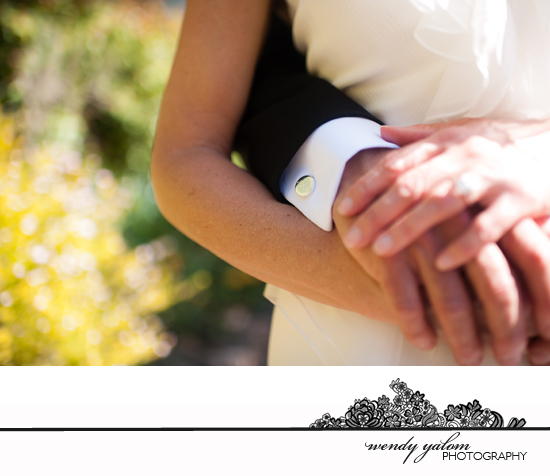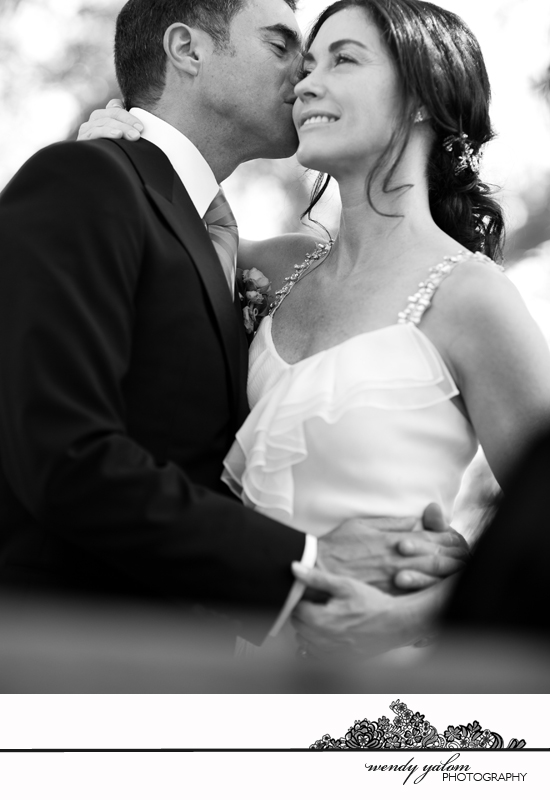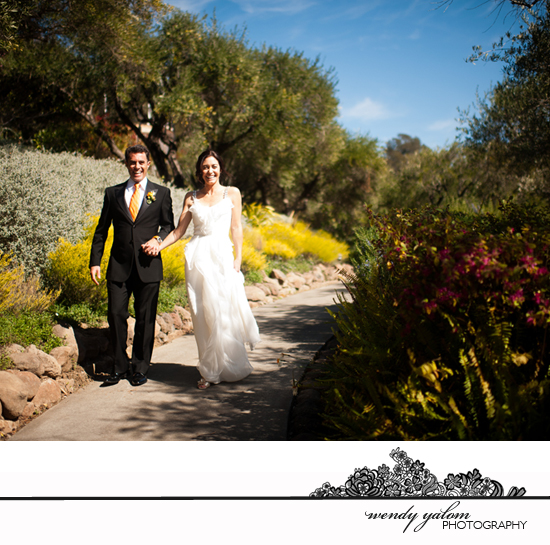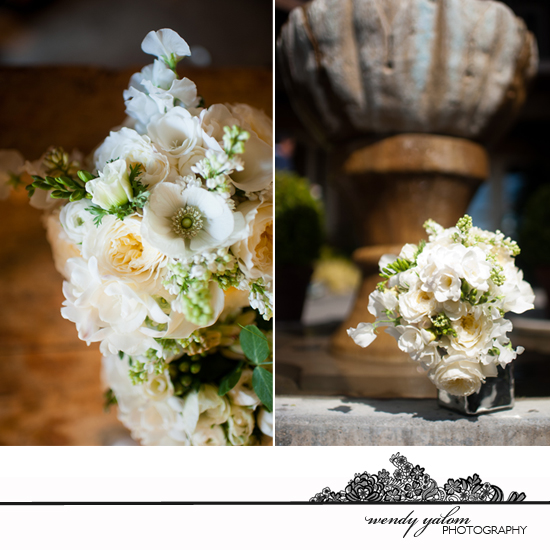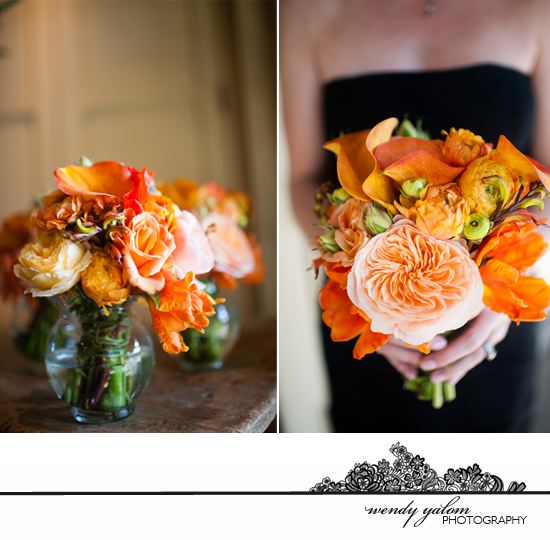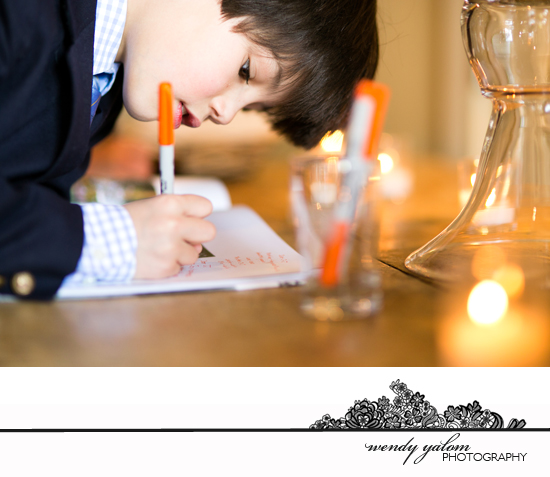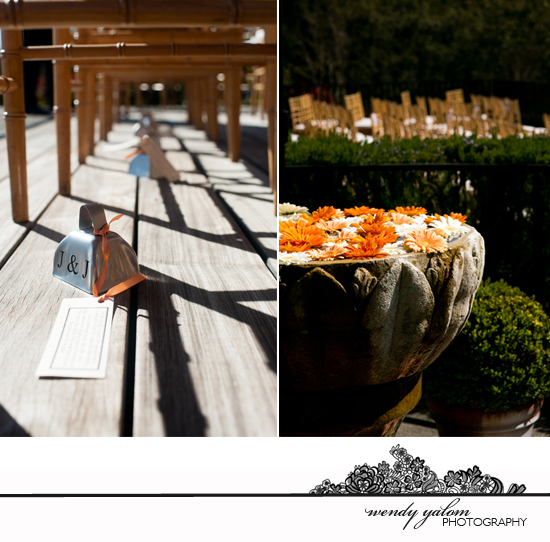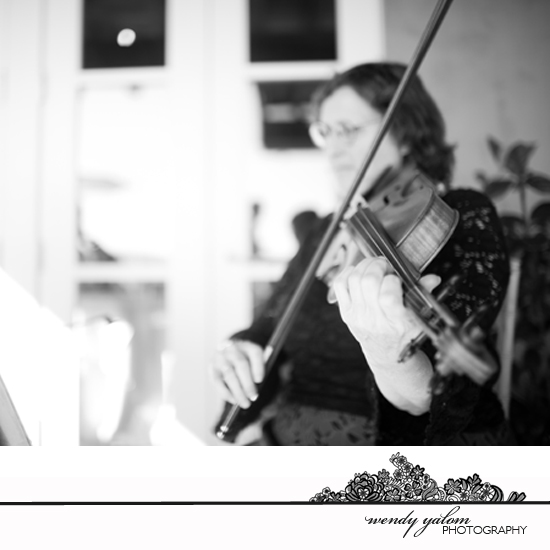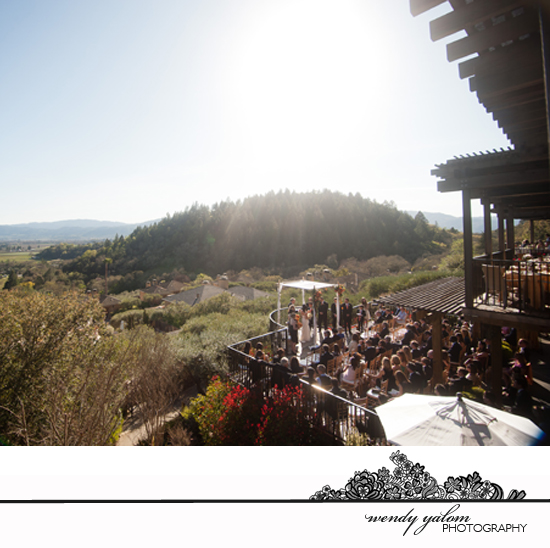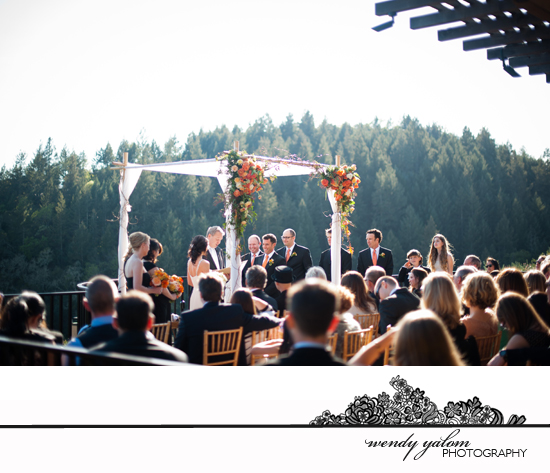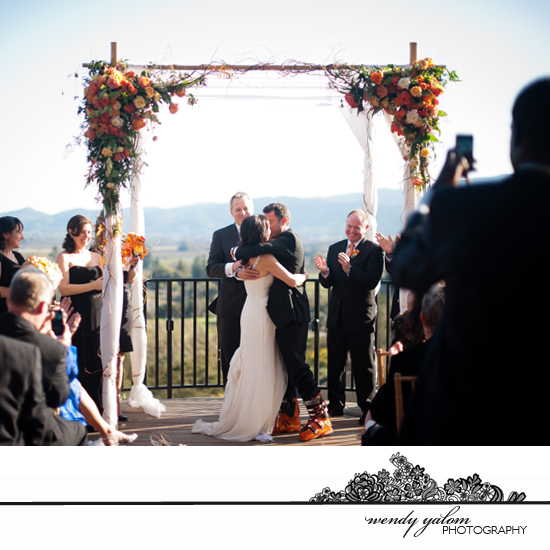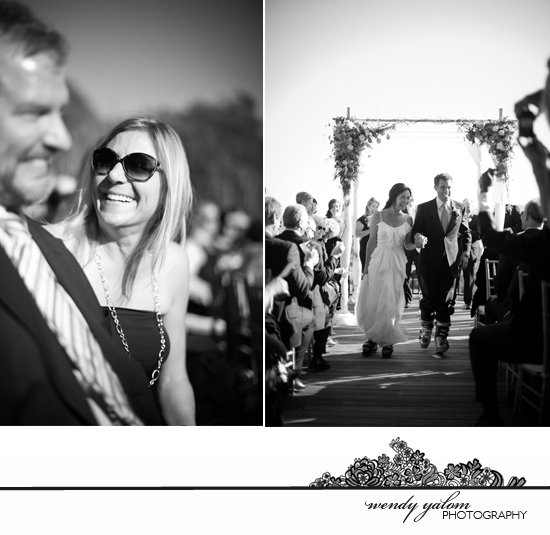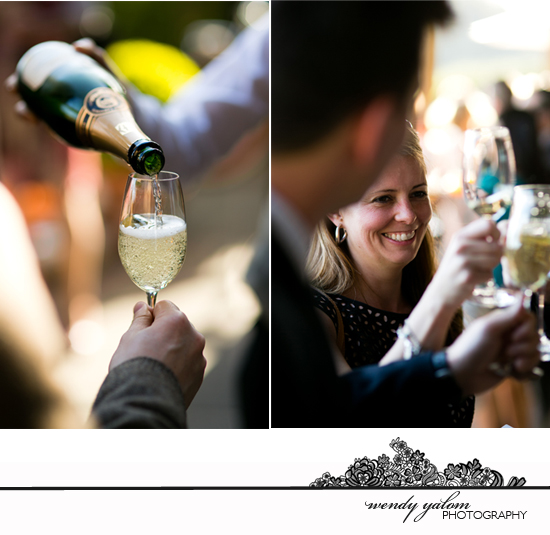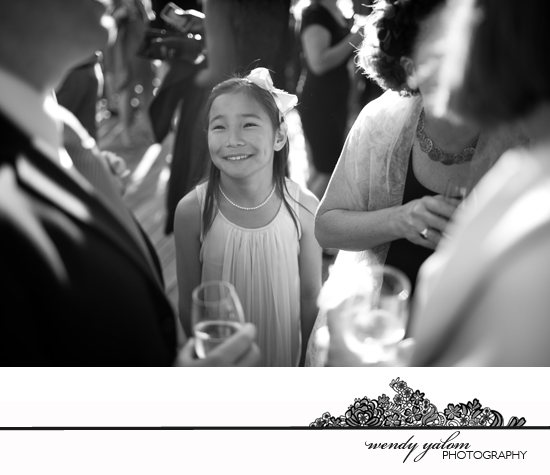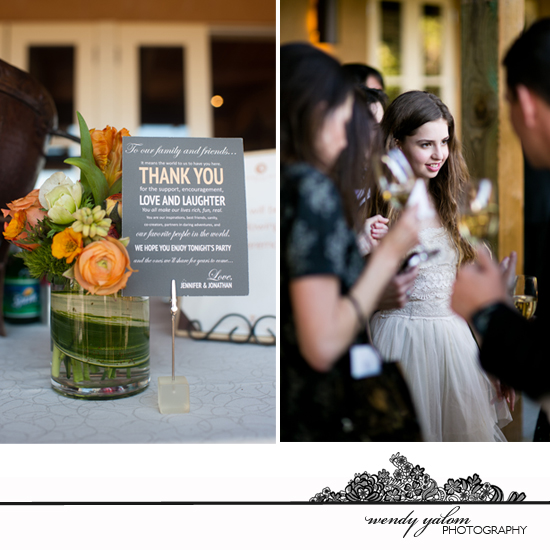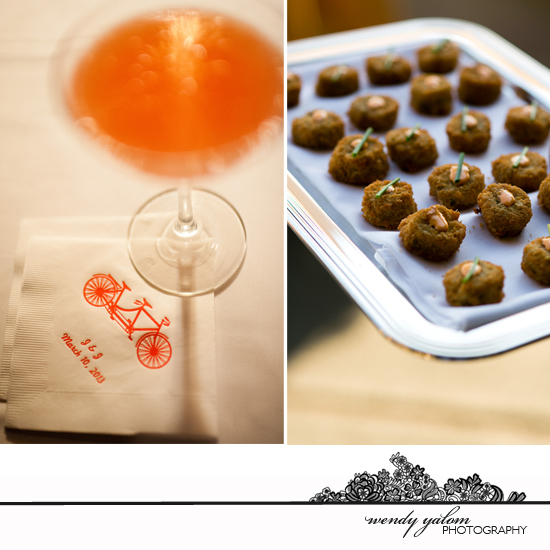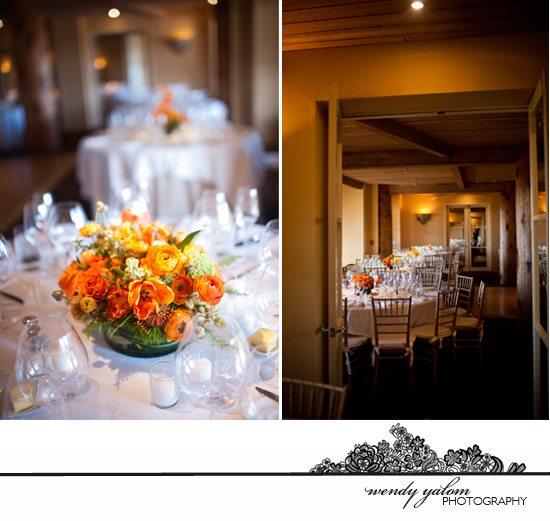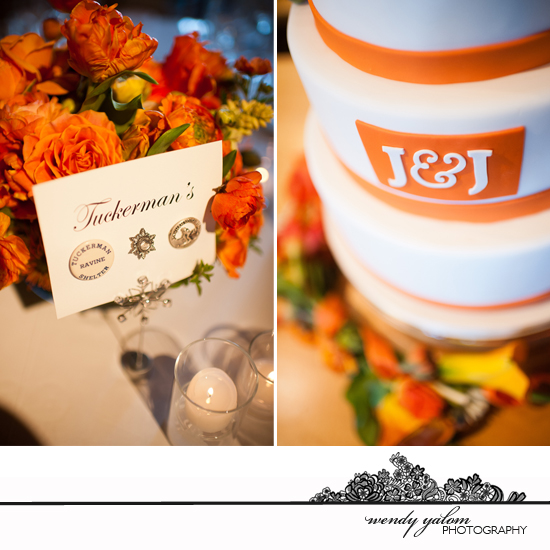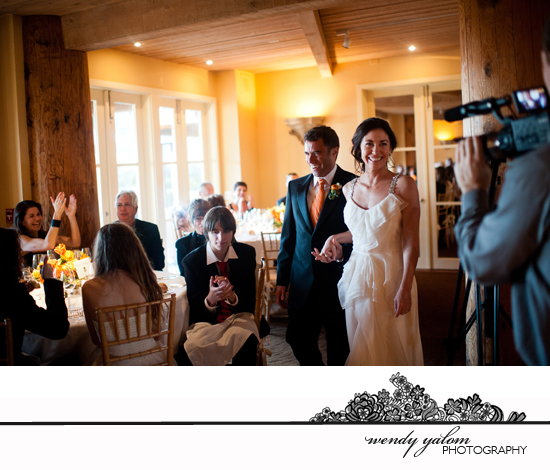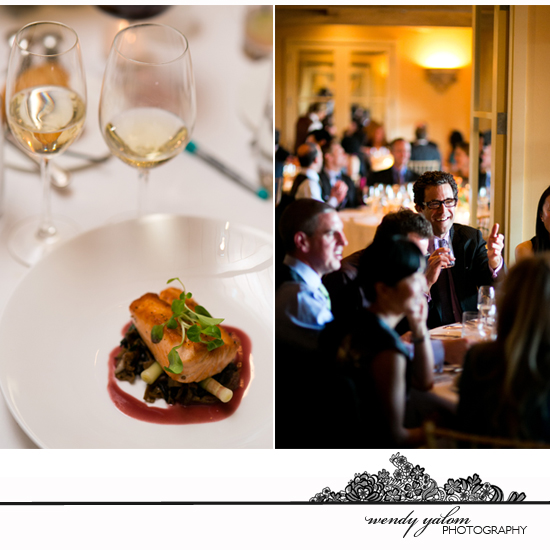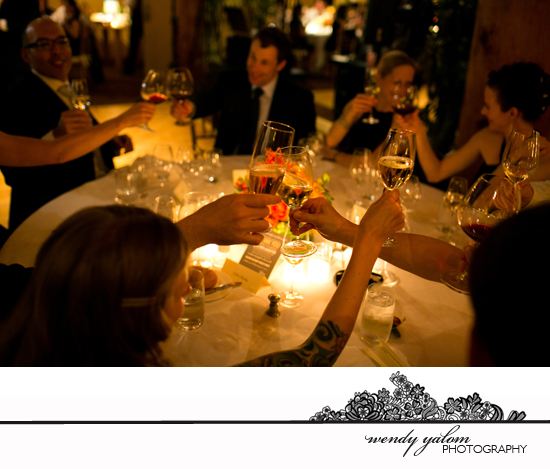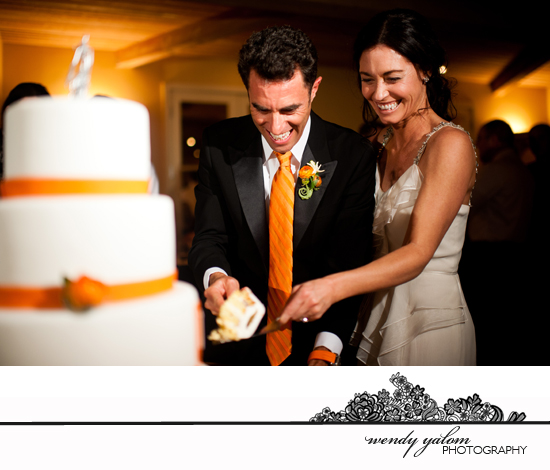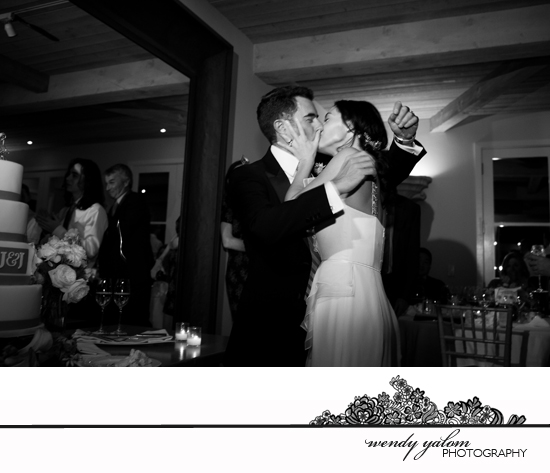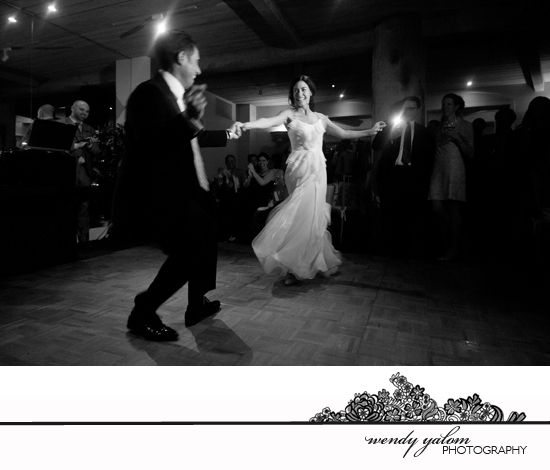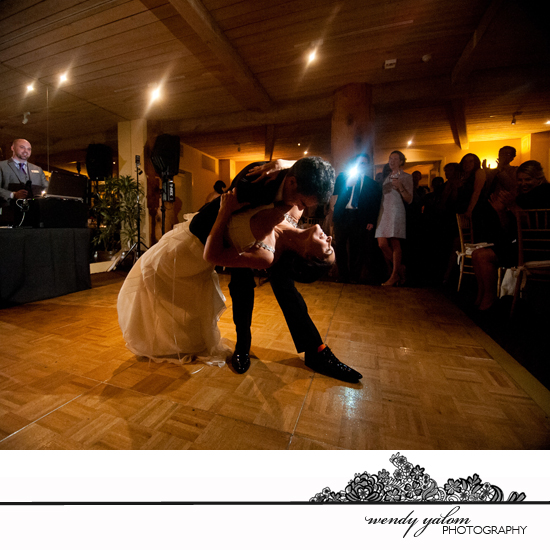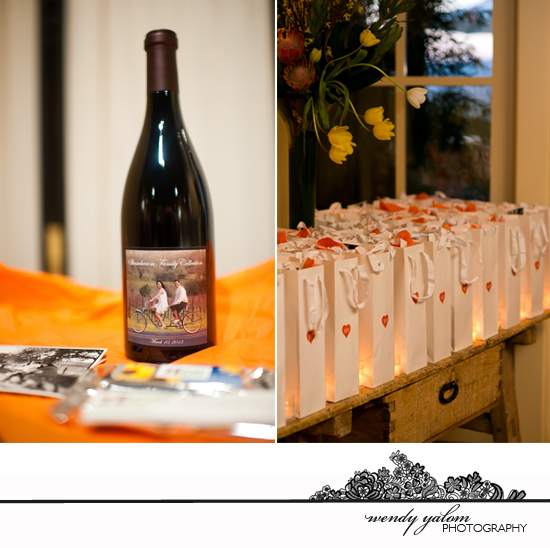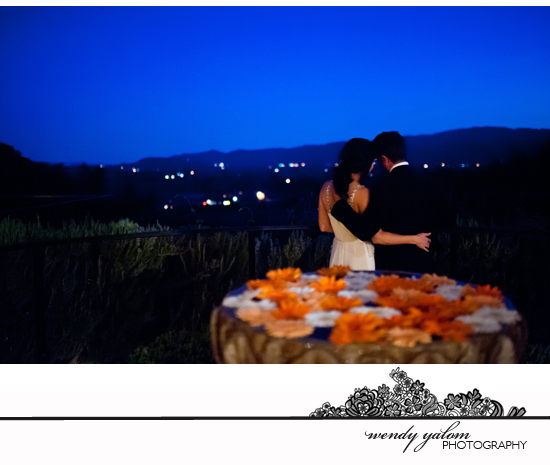 If you like, please leave a comment below and share on Facebook!
in Love,