11.04.2014 Personal Branding Photoshoot with Marilyn O'Malley in Santa Barbara
When I first got on the phone with Marilyn O'Malley I thought "this is it, our time has come". It seemed like the stars had been aligning for Marilyn and I to work together for sometime and that call, I think we both felt changed by it! I could go on and on about Marilyn's kindness, her clear, calm awareness or her easy articulate wisdom AND the thing that struck me the most about Marilyn was her natural willingness to embody life full out; emotions moved through her effortlessly, beautifully, her brightness growing brighter and more beautiful with each moment and even as she unabashedly rejoiced in her being alive she never lost connection to her grounded, clear clarity of purpose.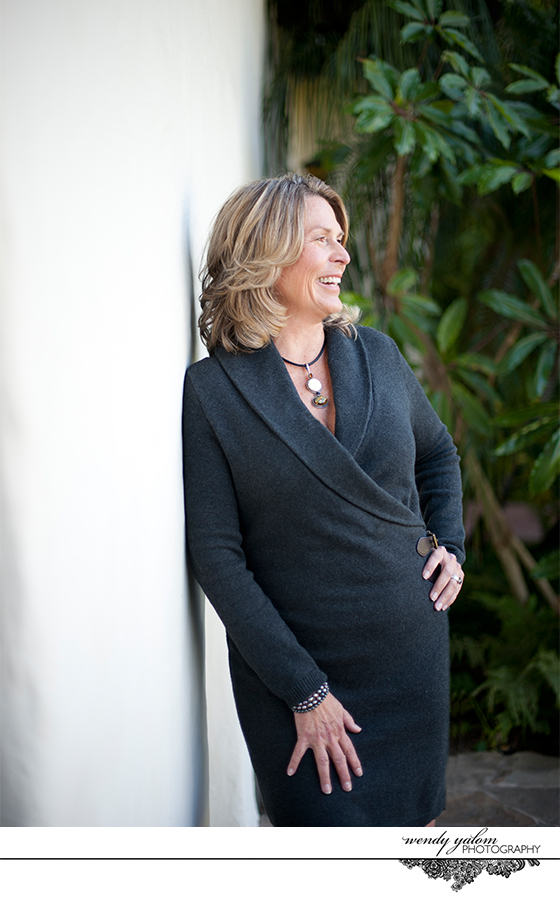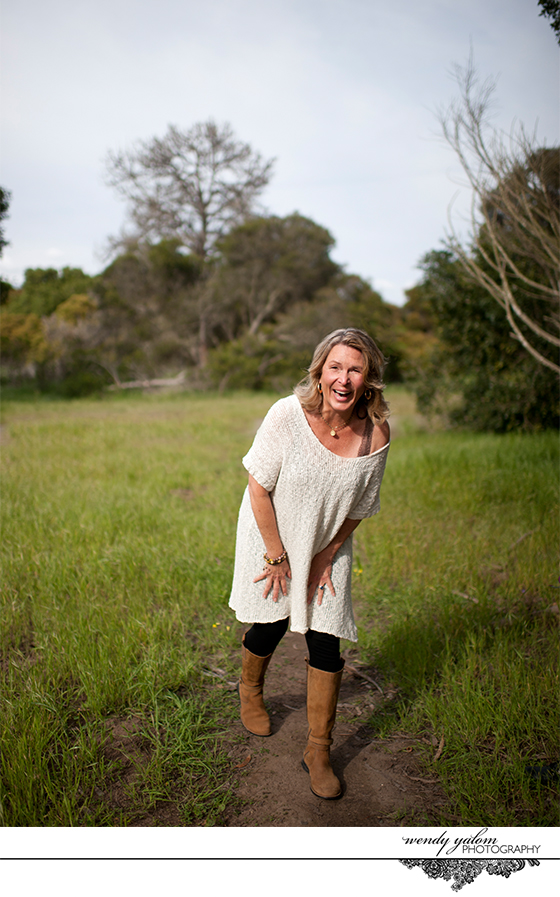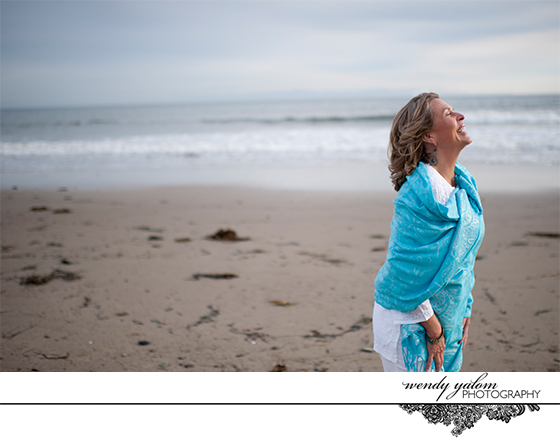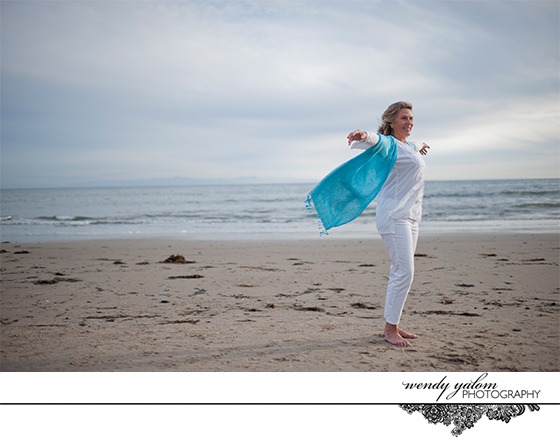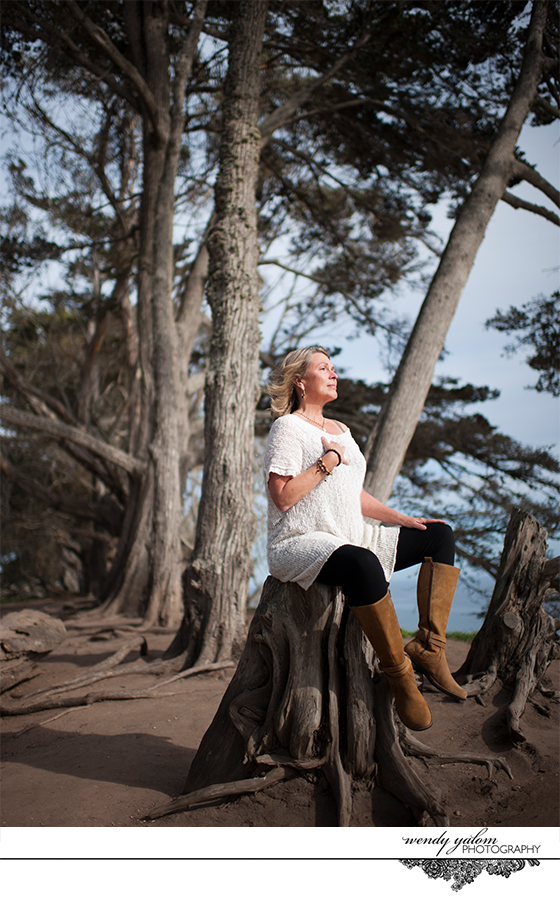 Get more Personal Branding Photoshoots by liking our Facebook page.